Alleged facilitator in Latif Afridi's murder gets interim bail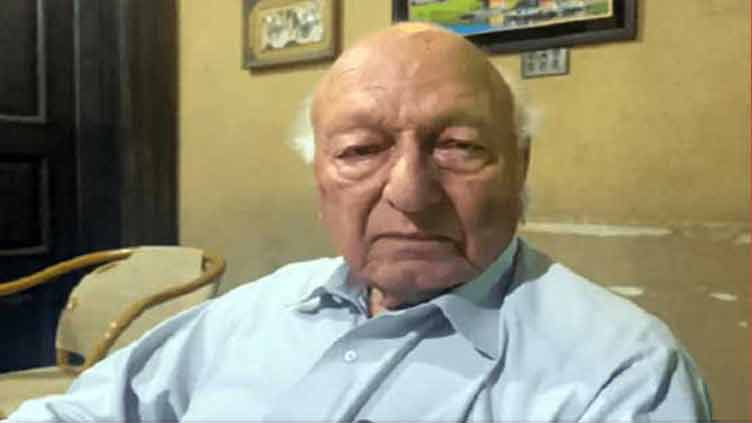 Pakistan
Alleged facilitator in Latif Afridi's murder gets interim bail
PESHAWAR (Dunya News) – An alleged facilitator in former Supreme Court Bar Association (SCBA) president Latif Afridi s murder on Tuesday got an interim bail from the court.
Accused Muhammad Adil had filed a plea with the anti-terrorism court (ATC) to grant him interim bail to which the court responded by restricting the police to arrest him until next hearing. The ATC adjourned the hearing till Feb 1 and sought record. Adil had been nominated by the main accused.
Earlier, Mr Afridi was shot dead by a man on the Peshawar High Court premises.
Sources said the suspect opened fire at Mr Afridi when he was sitting with other lawyers in the bar room of the court. He was injured and taken to the Lady Reading Hospital where he was pronounced dead.
Police arrested the suspect and launched a probe into the incident. Preliminary investigation revealed that the suspect fired nine bullets, six of which hit the advocate.