Fawad hopes ECP will pick 'suitable' Punjab caretaker CM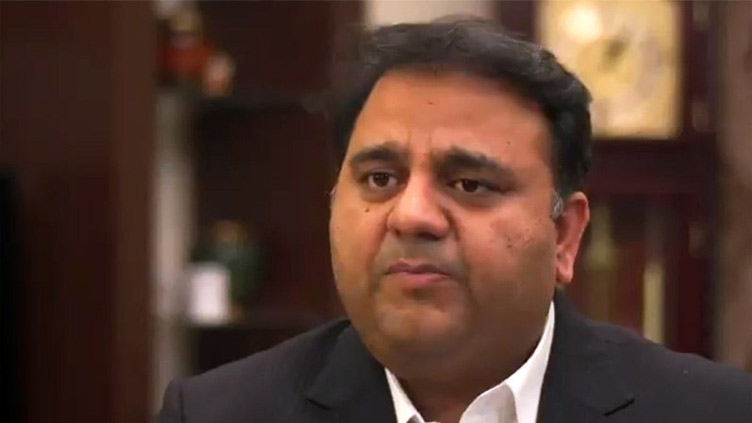 Pakistan
All PTI MNAs had resigned to pave way for general elections in the country: Fawad
LAHORE (Dunya News) – Pakistan Tehreek-e-Insaf (PTI) leader Fawad Chaudhry says he hopes that the Election Commission of Pakistan (ECP), instead of becoming a frontman for Sharifs and Zardari, will pick a suitable person for the slot of the caretaker chief minister in Punjab.
Taking to Twitter, the former information minister said the Article 224-A bound the electoral watchdog to pick the caretaker CM within two days. "The ECP cannot add new names to the list provided by the parliamentary committee," he added.
In another tweet, the PTI leader said his party had no plan to challenge acceptance of its lawmakers' resignations. All PTI MNAs, he said, had resigned to pave the way for general elections in the country.
Meanwhile, in an interview with a private channel, Mr Chaudhry said 50 per cent improvement was visible after Chief of Army Staff Gen Asim Munir took over. The party, he said, expected that things would further improve. He said Shehbaz Sharif had to take the vote of confidence at all costs.