'How's the surprise', Tarar taunts PTI over acceptance of resignations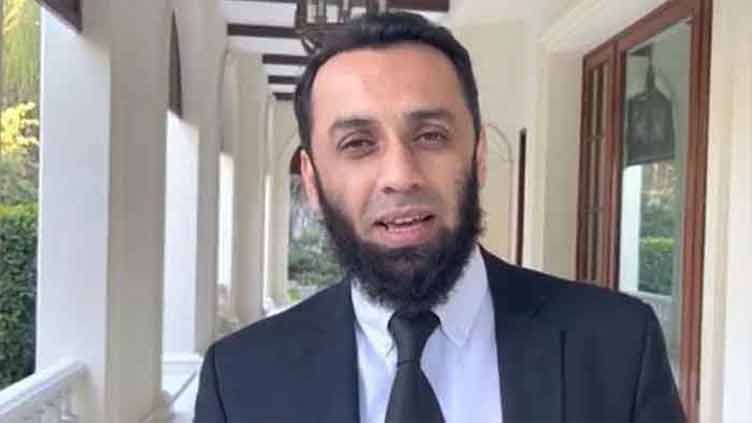 Pakistan
'How's the surprise', Tarar taunts PTI over acceptance of resignations
ISLAMABAD (Web Desk) – Advisor to Prime Minister Attaullah Tarar on Tuesday taunted the Pakistan Tehreek-e-Insaf (PTI) after National Assembly Speaker Raja Pervaiz Ashraf accepted resignations of 34 PTI MNAs.
Taking to Twitter, he wrote, "How's the surprise? You [PTI] said your were coming for consultations [over interim set-up]. Now take it".
Read Also: Situation of uncertainty plotted in country, says Fazlur Rehman
Earlier, Mr Ashraf accepted resignations tendered by Pakistan Tehreek-e-Insaf s (PTI) 34 National Assembly members (MNAs). The Election Commission of Pakistan (ECP) subsequently denotified the MNAs after the acceptance of the resignations.