PML-Q set to ponder Imran Khan's merger offer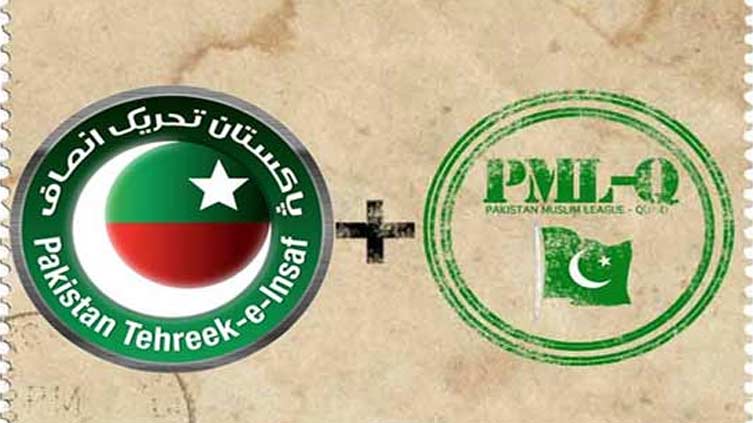 Pakistan
PML-Q set to ponder Imran Khan's merger offer
LAHORE (Dunya News) – Punjab Chief Minister Parvez Elahi and his son Moonis Elahi have called a meeting of the Pakistan Muslim League-Quaid (PML-Q) after Pakistan Tehreek-e-Insaf (PTI) chairman Imran Khan offered Mr Elahi to join the PTI.
At a meeting, the party leaders would consider whether they would join the PTI or maintain the current status. Senior leadership of the PML-Q and senators would participate in the meeting. Sources said there were chances of the merger.
The former premier Khan had invited CM Parvez Elahi to join his party. Moonis Elahi is reportedly ready to merge his party into the PTI, and many former members of the Punjab Assembly from the PML-Q also were supporting this decision.