ANP welcomes likely dissolution of KP assembly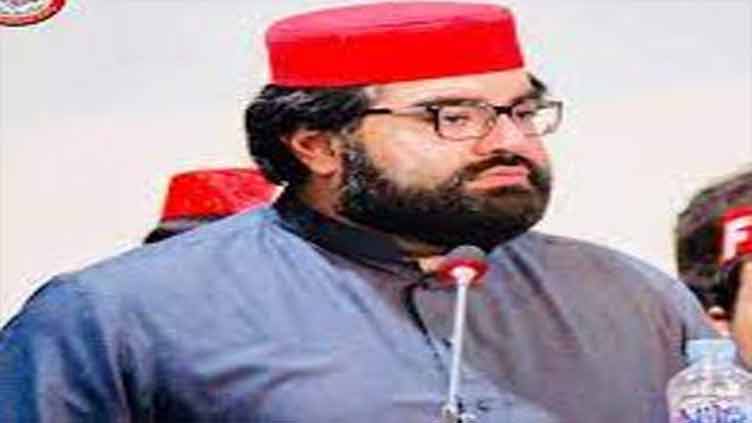 Pakistan
ANP welcomes likely dissolution of KP assembly
PESHAWAR (APP) - Provincial president ANP Khyber Pakhtunkhwa, Aimal Wali Khan has welcomed the likely dissolution of KP Assembly and said that the people of the province would get freedom from the "champions of change".
In a statement issued here on Saturday, he said that the people of the province would get rid of the PTI government, which had spent the whole last day in begging before the Opposition for moving a no-confidence motion. But, we have made it clear on them that we will not tolerate the thieves of the public mandate anymore and today is the day of liberation from them, he expressed.
Aimal Wali said that after losing power, the PTI leaders would know about their real position, saying that the vacation of stay order in BRT case, Malam Jabba, Billion Tree Tsunami and other scams were sufficient for taking them to their logical end.
Aimal Wali Khan alleged that for the last two decades, PTI had been using the resources of Khyber Pakhtunkhwa for its leader Imran Khan.
He said that during the period from 2008-13, they have had cleared all circular debts of the province while loans were restricted at Rs.97 billion.
He said that during the PTI governments, foreign debts had crossed the figure of 987 billion rupees and after next two months, the province would even have no resources to pay the salaries to its employees.