Punjab governor floats April 12 as date for PA election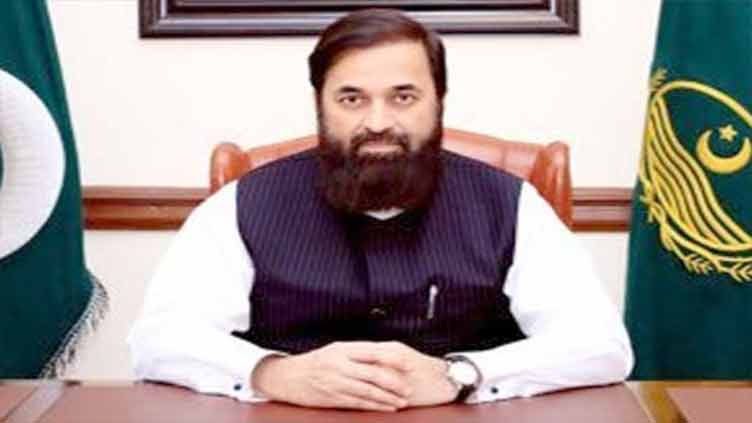 Pakistan
Punjab Governor floats April 12 as date for PA election
LAHORE (Dunya News) – Punjab Governor Balighur Rehman on Friday floated April 12 as date for provincial assembly elections to Prime Minister Shehbaz Sharif as Chief Minister Parvez Elahi had advised him to dissolve the assembly a day earlier.
The governor is also expected to sign the summary sent by the CM shortly as he has been reported to have reviewed all the legal options.
Earlier, Prime Minister Shehbaz Sharif held telephonic conversation with PML-N supremo Nawaz Sharif and discussed the ongoing political situation in Punjab, sources told Dunya News. Sources said the PML-N leaders discussed a strategy to hold the general election in March or April this year. Nawaz Sharif asked PM Shehbaz to give important directions to the Punjab governor to tackle the political situation in Punjab.
It is pertinent to mention here that the CM, after obtaining the vote of confidence in the house, had advised the governor to dissolve the assembly. It had prompted the dissolution of the KP assembly too, but the KP government spokesperson said the summary to dissolve the KP assembly would be sent to Governor Haji Ghulam Ali later.