ECP advances date of Imran's plea deciding his fate as PTI chairman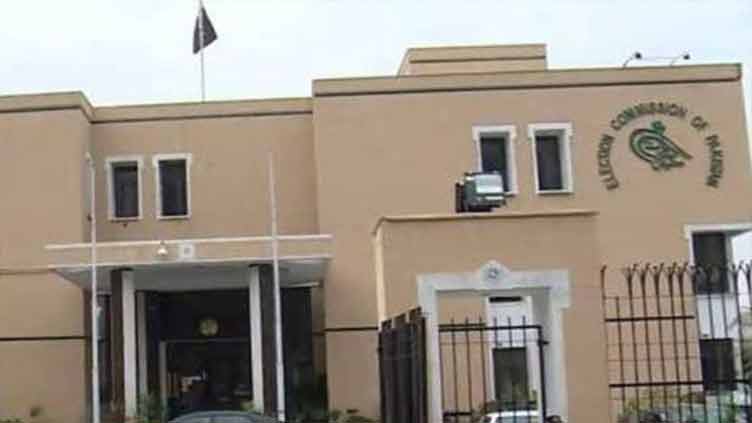 Pakistan
ECP advances date of Imran's plea deciding his fate as PTI chairman
ISLAMABAD (Dunya News) – Election Commission of Pakistan (ECP) on Wednesday notified that Pakistan Tehreek-e-Insaf (PTI) chairman Imran Khan's plea deciding his fate as the PTI chairman would be taken up for hearing on Jan 11.
It was set to be taken up on Jan 10.
Know More: ECP gets SC nod to continue contempt proceeding against Imran, other PTI leaders
Earlier, the ECP had initiated proceedings to remove deposed premier as the party chief following his disqualification in the Toshakhana reference.
Mr Imran, in response, challenged the ECP s decision in Lahore High Court saying it went beyond its mandate to remove him as the chaiman.