Reference against estranged PTI MPA sent to ECP: Musarat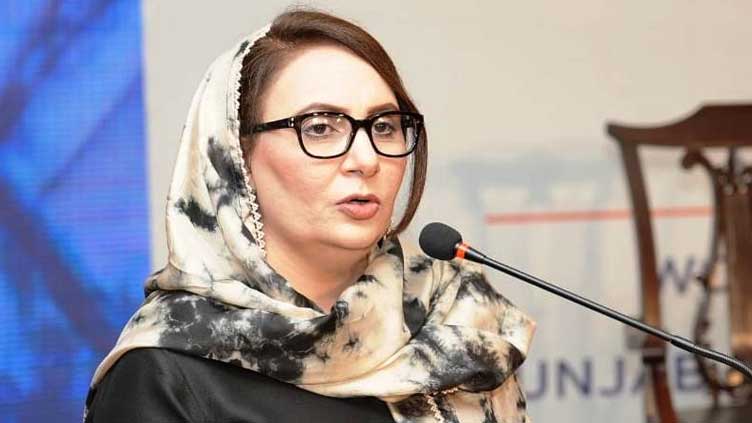 Pakistan
Reference against estranged PTI MPA sent to ECP, says Musarat Jamshed Cheema
LAHORE (Dunya News) – Spokesperson for the Punjab Government and Chief Minister Musarat Jamshed Cheema said on Saturday that Speaker provincial assembly Sibtain Khan has sent reference against estranged Pakistan Tehreek-e-Insaf (PTI) MPA Chaudhry Masood Ahmed to the Election Commission of Pakistan (ECP).
In a statement, she requested that the Election Commission to take action instead of accepting the petitions filed by the PTI.
Cheema further said that the future of turncoats is disqualification, adding that the masses will hold turncoats accountable in the forthcoming elections.
The spokesperson went on to say that those who bought the members of the assembly will not get anything.
She said that the Pakistan Tehreek-e-Insaf (PTI) is united under the leadership of the chairman Imran Khan against the thieves, adding that those who have sold their conscience will not be taken back in the party under any circumstances.