PA session moves ahead to Jan 11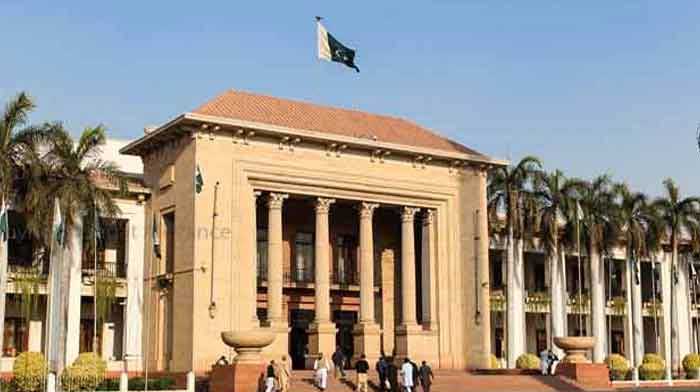 Pakistan
Changes in PA session's schedule
LAHORE ( Dunya News ) – The schedule of the next Punjab Assembly session was changed on Saturday.
Earlier, it was delayed till Dec 26, however, according to a new announcement, the session will now take place on Jan 11. Owing to the pending hearing of the chief minister's case in the Lahore High Court, the session will be held the same day.
Punjab Assembly speaker Sibtain Khan approved the next date of the session.