Fawad blames govt for spike in terrorism cases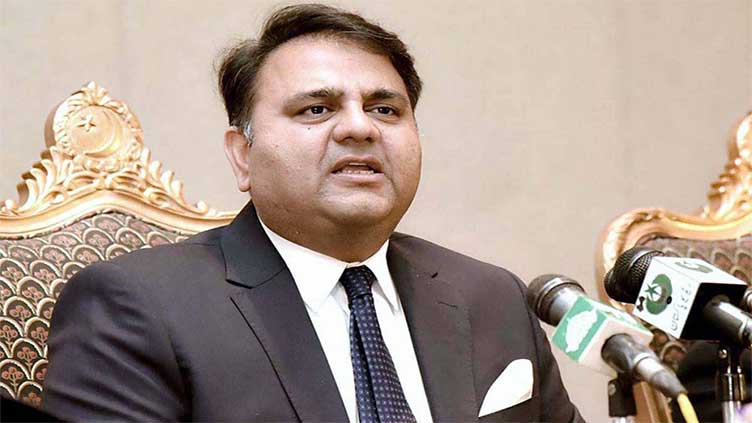 Pakistan
Fawad blames government for spike in terrorism cases
ISLAMABAD (Dunya News) – Taking a jibe at the "imported" government, Pakistan Tehreek-e-Insaf (PTI) leader Fawad Chaudhry on Wednesday pointed out that there was a 52 per cent increase in the cases of terrorism in the country.
The PTI leader re-tweeted a tragic incident that happened in Lakki Marwat district of Khyber Pakhtunkhwa, wherein an FC official, along with his young son, was killed and the official's beheaded body was hung by a tree.
Mr Chaudhry underlined that the government had failed to control the growing incidence of terrorist acts and these had gone up to 52pc. He also spoke about the deteriorating state of economy and governance. He urged the government to go for snap elections to ensure a stable system in the country.