Asad Umar questions ECP's power to initiate contempt proceedings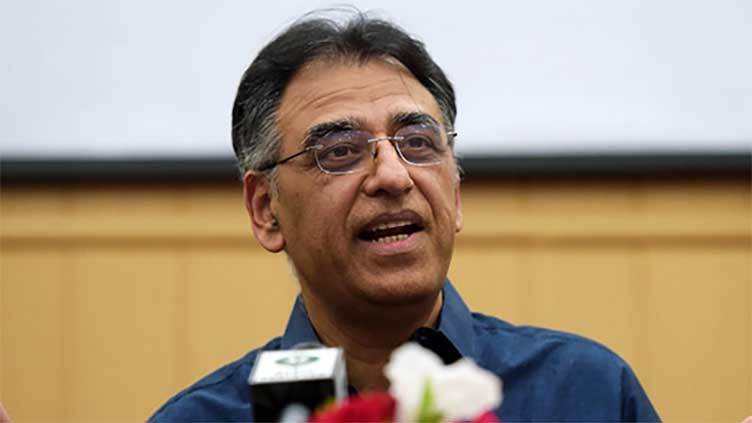 Pakistan
Asad Umar questions ECP's power to initiate contempt proceedings
ISLAMABAD (Dunya News) - Pakistan Tehreek-e-Insaf (PTI) leader Asad Umar on Monday submitted a written response related to the Election Commission (ECP) contempt case in the Supreme Court (SC).
Mr Umar said the show-cause notice by the ECP was illegal and unconstitutional. "Article 204 empowers only the honourable judiciary to initiate contempt of court proceedings," he added.
The PTI leader underlined that the ECP was not a court and therefore Article 204 was not applicable in this case. He said the section 10 of the Election Act was contrary to the constitution.
Mr Umar appealed to the court to declare the section 10 of Election Act unconstitutional and reject ECP's request.