No respite amid sizzling heat as unannounced load-shedding grips Pakistan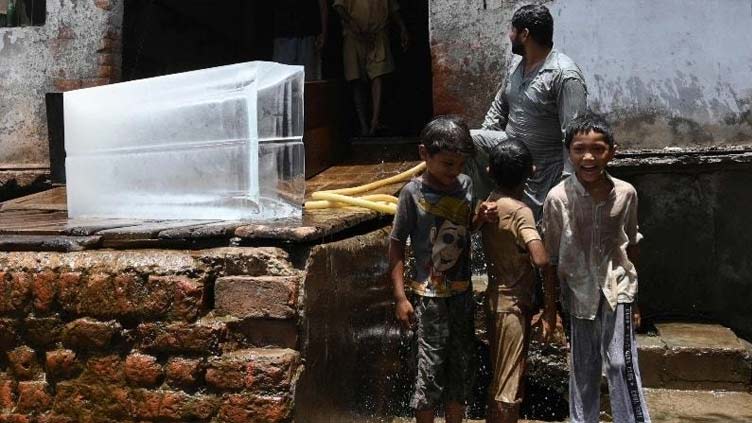 Pakistan
The prolonged load-shedding has continued to increase the miseries of the public
LAHORE (Dunya News) - Amid sizzling hot weather, Power outages have severely hit Pakistan as Pakistanis have been suffering up to 14 hours of power load-shedding.
All urban centers, such as Karachi, Hyderabad, Rawalpindi, Lahore, Faisalabad, and Sialkot have been severely hit with up to 12 hours of load-shedding and rural areas in some parts of country are being provided with only six hours of power supply.
The prolonged load-shedding has continued to increase the miseries of the public, causing difficulties to perform daily chores.
Meanwhile, plain areas of the country remain under the grip of severe heat wave conditions with temperatures reaching 48 degree.
Mercury will touch reach 48 in Jaccobabad, 46 in Sibbi, 45 in Turbat and Multan, 43 in Lahore and 40 in federal capital Islamabad.