PM fulfilled promise by conducting LG elections in KP: Fawad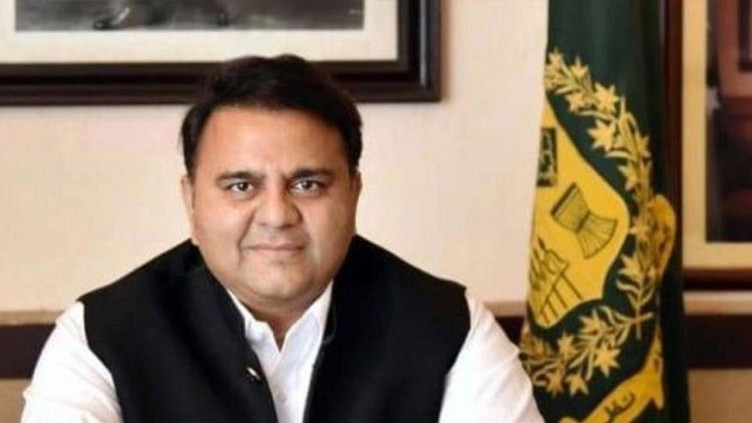 Pakistan
For the first time, power is being transferred directly to the elected representatives: Fawad
ISLAMABAD (Dunya News) - Minister for Information and Broadcasting Chaudhary Fawad Hussain says only Prime Minister Imran Khan fulfilled the promise of strong local government by conducting local bodies elections in Khyber Pakhtunkhwa.
In a tweet today [Monday], he said for the first time, power is being transferred directly to the elected representatives at tehsil level.
The Minister said Imran Khan is the only leader who puts his political interests behind him and thinks for the country and the people.