Published On 13 December,2020 07:42 pm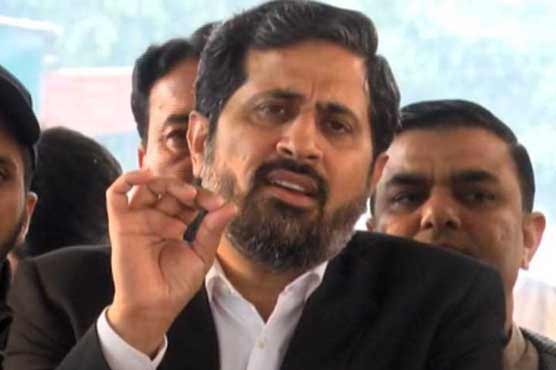 Opposition parties should drown in shame after Lahore rally: Fayyaz ul Hasan
LAHORE (Dunya News) - Provincial Minister for Prisons Fayyaz ul Hasan Chohan has said that the Pakistan Democratic Movement (PDM) Lahore rally is a failure and the people of Lahore have rejected the opposition. Opposition should drown in shame after Lahore rally.
In an exclusive interview with Dunya News, he said that the people of Pakistan are only connected with the narrative of Pakistan. The people of Lahore have slapped on the face of Modi and Ajit Doval's narrative.
Comparing the PDM rally, Fayyaz-ul-Hasan Chohan said that the park was not built when PTI held a rally at Minar-e-Pakistan. The number of 67,000 seats was announced by the Shehbaz Sharif government itself.
"I have never seen such a flop rally in my political life," he said. Opposition should be relieved that it s getting dark, their dignity is spared.
After today, instead of going to Islamabad, they should go under the earth. Eleven parties could not fill Minar-e-Pakistan by investing billions of rupees. At such a rally, they should drown in shame.