Last Updated On 30 December,2019 11:27 am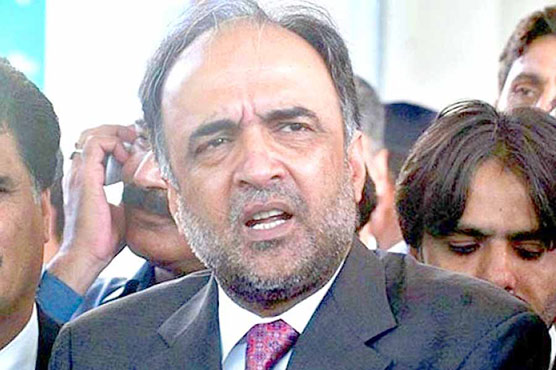 He said that government has created parliamentary crises in the country
ISLAMABAD (Dunya News) – Pakistan People Party leader Qamar Zaman Kaira on Sunday said that government created parliamentary crises after PM made amendments in NAB ordinance to protect his allies.
While talking to media in Islamabad he said that government criticized president Zardari on his statement that NAB and economy cannot run together, but now PM has issued ordinance to protest his friends.
He further said that NAB is only targeting opposition parties. He urged PM to name people who are opposing change. PM is facing opposition within his party and it appears that this will be his last u-turn.
He added that government has created parliamentary crises in the country. Government termed our call for changes in NAB as a plea for NRO, now to avoid investigation in Malam Jabba and BRT case NAB amendment ordinance has been issued.
He said that government's panic and PM's lies are being uncovered. He announced to take up this matter in parliament; however he said that party will decide whether to approach court of law against NAB ordinance.