PM sacks SNPL, SSGC MDs over gas crisis: Fawad Ch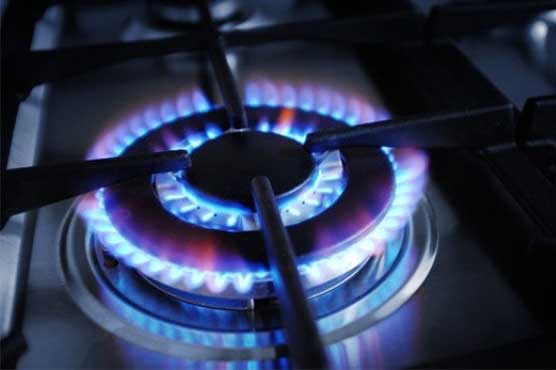 Cabinet committee in its report sent to petroleum ministry held the MDs responsible for gas crisis
ISLAMABAD (Dunya News) – Prime Minister Imran Khan on Wednesday announced immediate removal of Managing Directors of Sui Northern Gas Pipelines Ltd (SNGPL) and Sui Southern Gas Company (SSGC) from their posts after the inquiry report held them responsible for the gas crisis.
Federal Minister for Information and Broadcasting took to the twitter to issue a statement and said that an inquiry committee constituted by the prime minister to ascertain the reason of gas shortage submitted its report on Tuesday.
He said that in view of the report the PM Imran has immediately removed the heads of Sui Southern and Sui Northern from their posts.
Read Also: MDs of Sui northern, southern responsible for gas crisis: report
Earlier, the cabinet committee in its report sent to the petroleum ministry held the MDs responsible for gas crises.
The report also asked for the dismissal of both MDs. It is worth mentioning that the premier had constituted the inquiry committee, which was heading by secretary petroleum division Asad Hayauddin.
Know More: PM Imran angry on ministers over increased load-shedding
Meanwhile, Prime Minister Imran Khan while chairing the meeting of the Cabinet Committee on Energy in Islamabad on Tuesday, had directed to overcome the gas shortage in the country within one week.
Khan also directed to prepare a modern integrated system to resolve problems in analyzing and estimating the demand and supply of gas in consultation with Ministers for Petroleum and Energy.
He also issued directions to improve coordination between the departments concern to resolve the issue related to gas.