PM Imran angry on ministers over increased load-shedding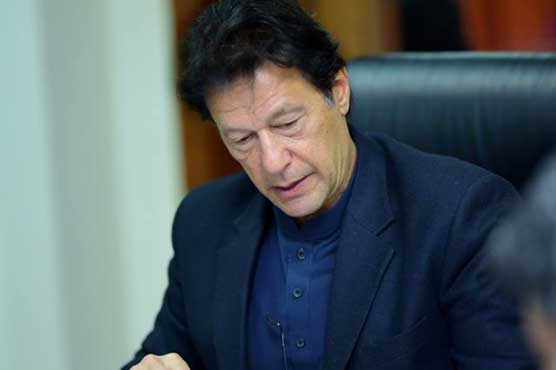 PM directs to take emergency measures to end the load shedding
ISLAMABAD (Dunya News) – As the prolonged loadshedding continue to howl the nation in winter, Prime Minister Imran Khan on Tuesday lashed out at his ministers over prolonged power outages in the country.
PM Imran Khan presided over a meeting of the Federal Cabinet Committee and while expressing anger on his ministers said that they were inflicting loss to already suffering national exchequer.
Sources said that while directing to take emergency measures to end the load shedding, the premier ordered to devise a comprehensive plan to end gas and power load-shedding across the county.
He said that they will utilize all the resources to provide uninterrupted power supply to consumers.
Officials from the ministries of petroleum and energy were also present in the meeting who apprised the Imran Khan about the reasons behind the power outages.
Dunya News sources further said that due to lack of contact between Minister for Power Omer Ayub Khan and Minister for Petroleum and Natural Resources Ghulam Sarwar Khan, the Liquefied Natural Gas (LNG) could not be imported timely, which led to the shutdown of power plants.
Running the Thermal Power Plants on furnace oil led to a loss of Rs10 to 12 billion to the national exchequer, which the masses would have to bear in January bills.