By-election 2018: Mother defeats son, dynastic politics in action?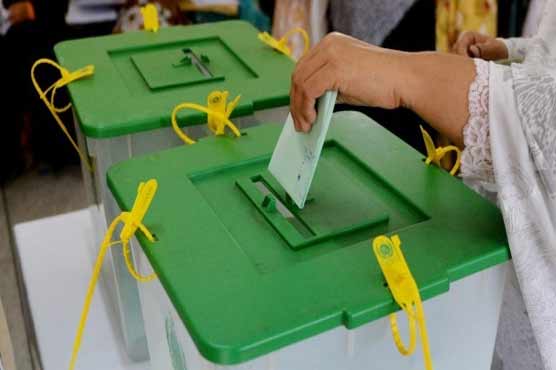 On PP 272, Zahra Batool defeats her son, while on PP 292, Awais Leghari defeats his nephew.
(Web Desk) – An interesting contest was observed on PP 272 seat where wife of former MPA Abdullah Shah Bukhari Zahra Batool defeated her own son Haroon Sultan who was contesting as an independent candidate. Haroon Sultan, thrice an MPA and twice a minister, could not defeat his mother who was being supported by PTI. Zahra Batool took 24,019 votes while his son could gain 17,072 votes.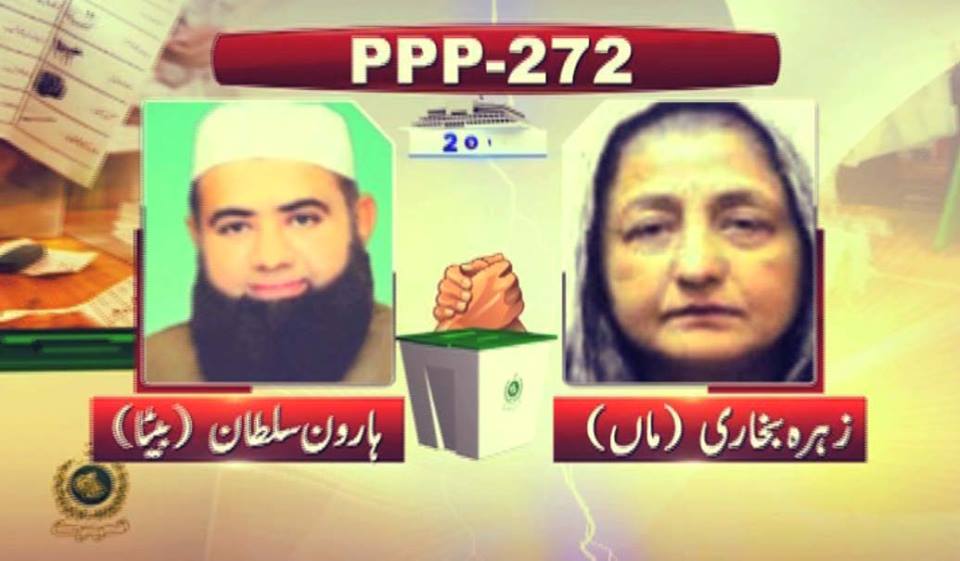 The elder son of Abdullah Shah Bukhari Basit Sultan Bukhari contested from NA 185 and PP 272 in general election 2018 and won from both of them. He left the provincial seat. In consideration of which election was being conducted on it.
Maintaining the status quo, on PP 292, similar situation prevailed where the contest was between families relative. Awais Leghari was contesting from this seat on the ticket of Pakistan Muslim League (Nawaz) while his nephew Maqsood Leghari was contesting on the ticket of PTI. According to unofficial results, Awais Leghari has won by bagging 33,776.
Though these political competitions between mother and son and chacha and nephew are interesting, but it portrays dynastic politics deep entrenched in our political culture. It is vital for a person in Pakistan to have political heredity to reach the corridors of power. Without this, no one can even think of gaining power to play his part in changing the fate of the country.
ALSO READ: PTI, PML-N, PPP: All promoted dynastic politics in General Election 2018