Internet voting can cause breach of article 226 of the constitution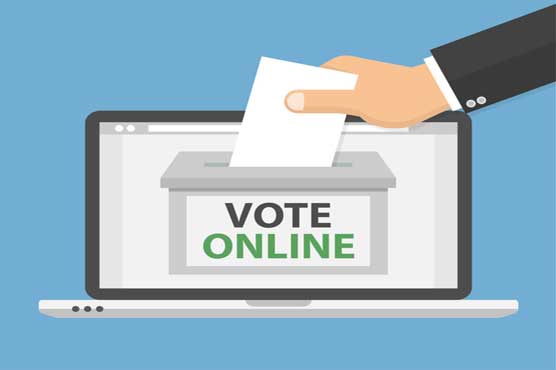 Candidate whom overseas Pakistanis voted for will be known; thus secrecy will compromise.
Islamabad (Dunya News) – For the very first time in the history of Pakistan, overseas Pakistanis are going to use the option of internet voting. Interestingly, in a constituency of Balochistan there is only one voter registered. From PB 35, there is only a single voter who will cast his vote.
Once he does so, it will be known whom he has voted for. This is indeed going to breach article 226 of the constitution which states secrecy of ballot needs to be maintained.
On the other side, there are 204 voters who are in Pakistan but owing to their registration as overseas Pakistanis, they will be able to cast their vote by sitting at home.
As a matter of fact, the success of online voting depends over the participation of overseas voters. They should participate in this by-election and perform their national duty.