Good news for South Punjab: Kidney transplant services now available at Bahawal Victoria Hospital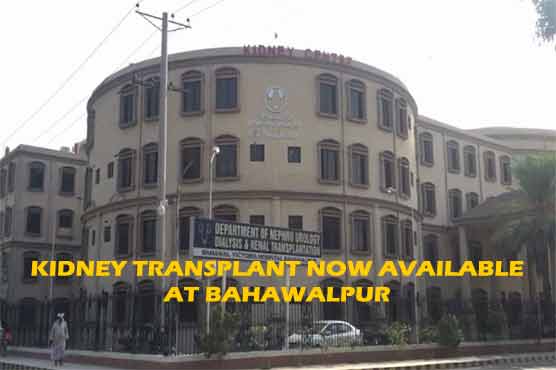 It is indeed a positive step which will render numerable benefit to patients with kidney issues.
(Web Desk) - Punjab Human Organ Transplant Authority has issued notification to Bahawalpur Victoria Hospital to initiate kidney transplant. In this regard, the registration has been completed and NOC has been issued. Patients suffering from kidney issues are no more required to visit to Karachi or Lahore, rendering huge cost on travel and exerting so much physical efforts.
ALSO READ: Oil tanker blaze: PM visits Victoria Hospital, announces compensation
A female patient said this day is no less than an Eid for us. Alhamdulillah the staff is so cooperative and the environment is quite outstanding. Another patient went on to say that in our Bahawalpur, this transplant service has commenced, which is quite fascinating thing. I am confident that my transplant will complete. Indeed I cannot afford the treatment but now with this service I can have my dialysis and I am so merry.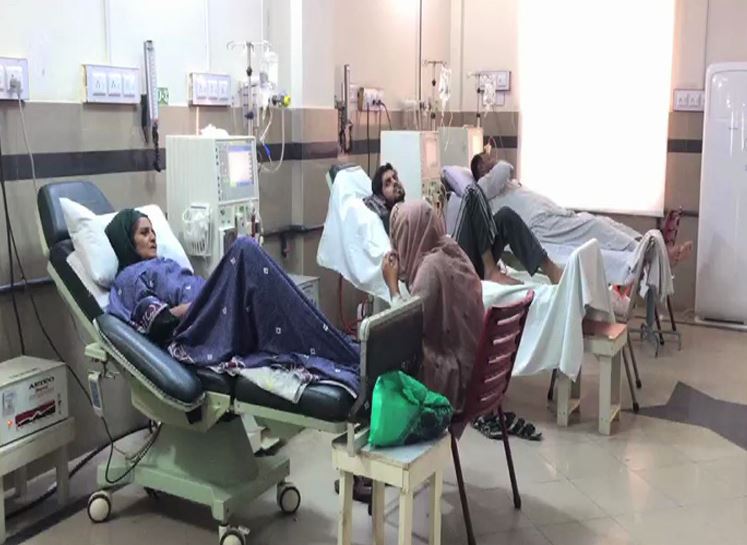 Kidney center is consisted of 180 beds and services will almost be free. Photo: Screenshot

---
The facility is consisted of 180 beds and services will include free dialysis and other treatment related to kidneys. One of the staff members said we have gained permission, notification has been issued, and now NOC is there, we are all set to start work. Those who want to have their dialysis should get themselves registered and treated.
---
A positive initiative for people from South Punjab
It is indeed positive news for the patients of South Punjab. They are already facing serve hardships and health facilities are quite rare. With the initiation of kidney transplant and other related services, the patients will no longer be bound to visit metropolis. Interestingly, the services are quite cheap, and in some cases they are free. Now it should be ensured by the provincial government of PTI that the services are kidney on merit and in real sense benefit the poor patients of Bahawalpur and surrounding areas.
Edited and translated by Junaid Ali Malik