FM Shah Mehmood Qureshi to attend UNGA amid selfies and rejection of FMs level talks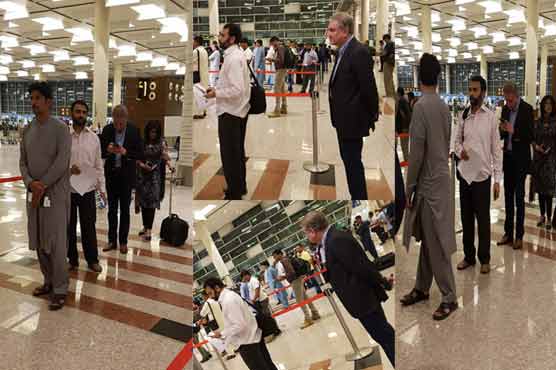 Constructive engagement between Pakistan and India is the need of hour and should be taken serious.
(Web Desk) – 73rd session of the United Nation General Assembly (UNGA) started on September 18. Pakistani Foreign Minister Shah Mehmood Qureshi has taken flight to New York with an aim to convey Pakistan's message to the entire world through the all-embracing platform of General Asembly. FM is aided by Foreign Secretary Tehmina Janjua. He arrived at Islamabad International Airport without any protocol; people considered it a wonderful opportunity and took selfies with him. Following are some of the pictures taken at airport: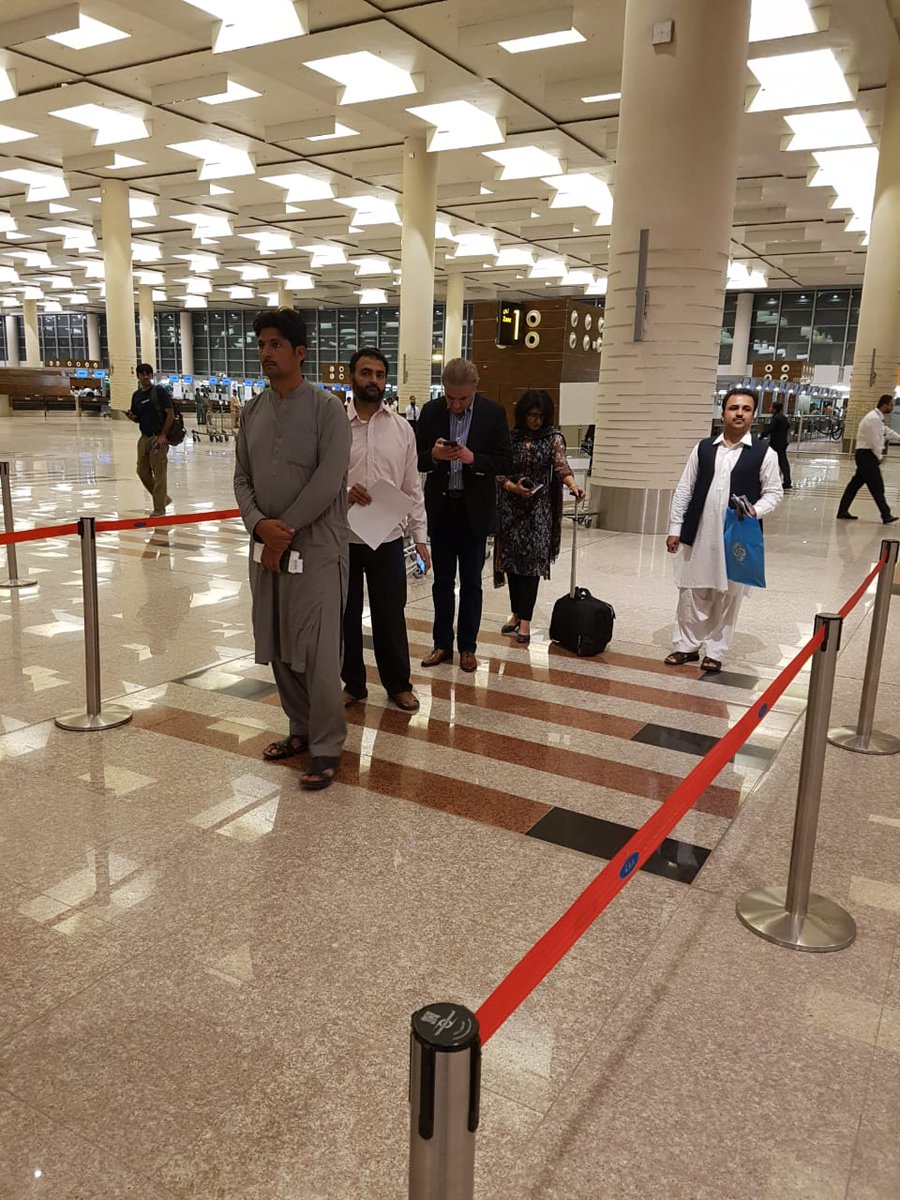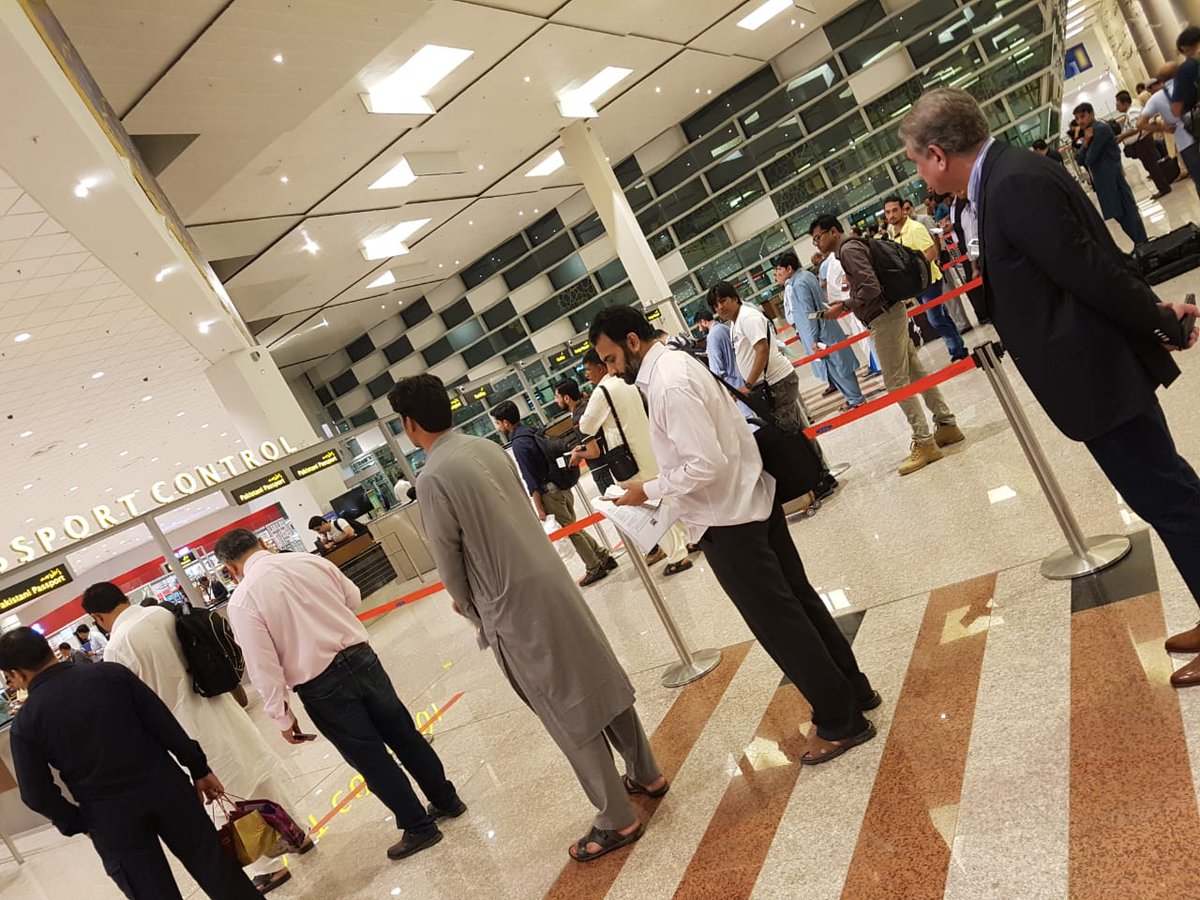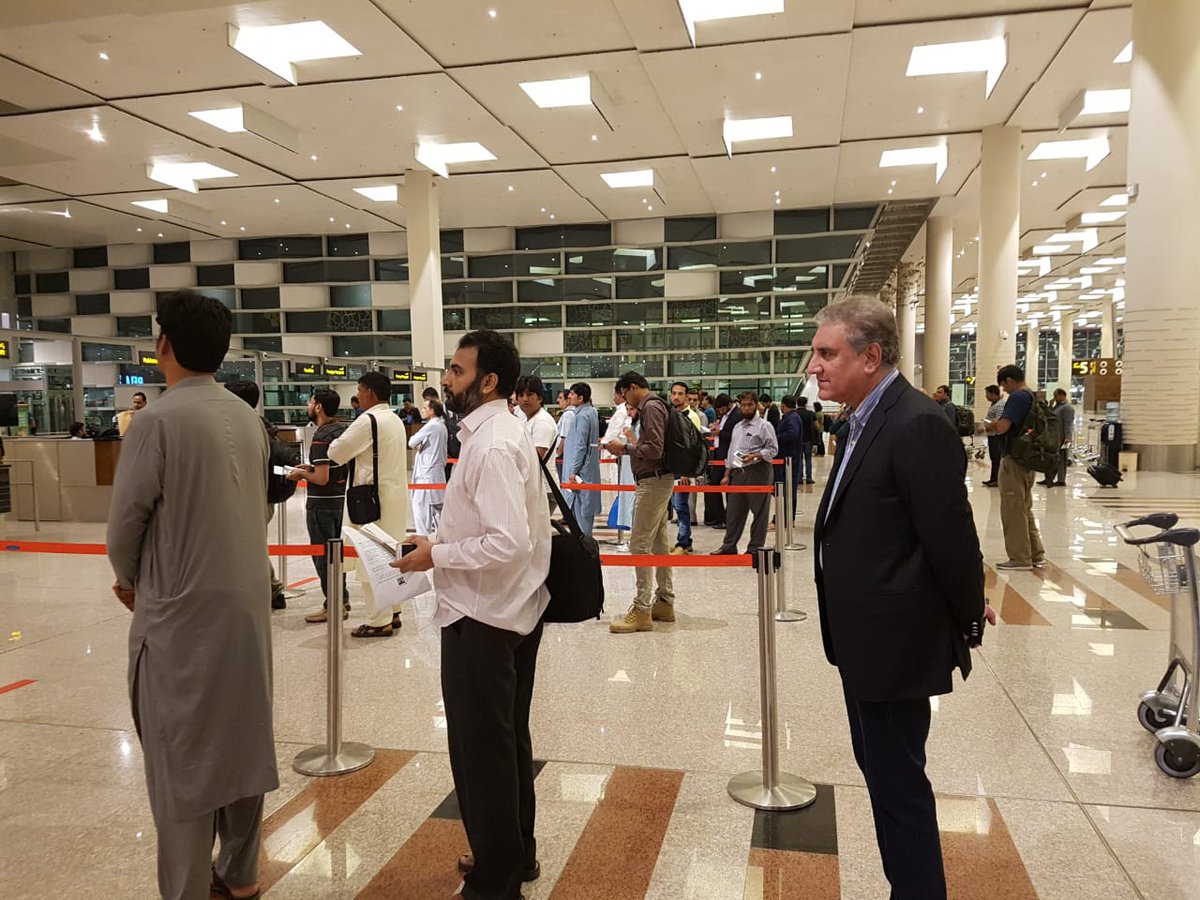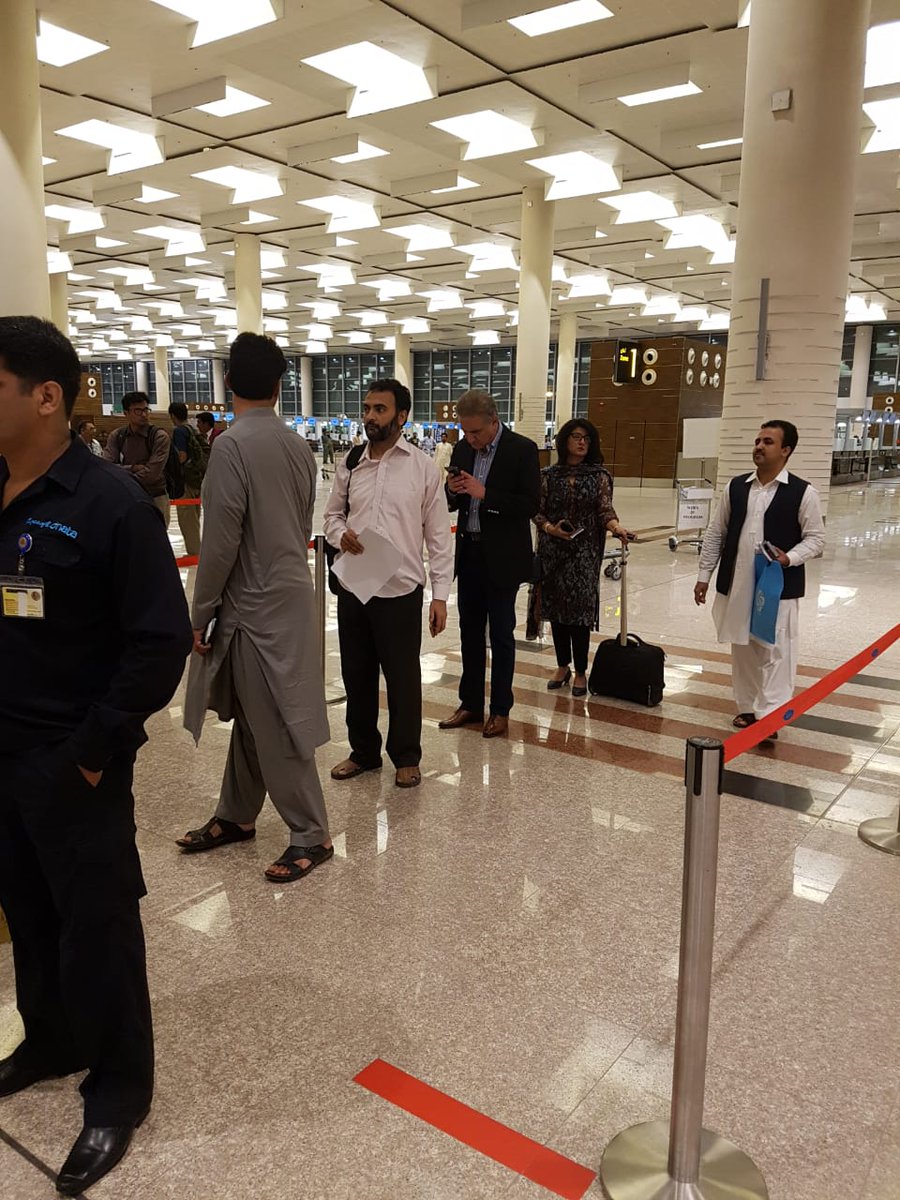 ALSO WATCH
---
UNGA, mere a platform to convey national policy
Though the new government is quite ambitious to convey its feelings and future agenda to the world, a burning question is, is the world ready to listen to us? Indian side, to be specific, does not seem to be much eager as it has turned off Pakistan's serious offer to resume dialogue. In a letter written to Indian PM Narendra Modi, PM Imran Khan wished for 'constructive engagement' on the side-lines of the UN General Assembly session. Indian government just rejected any meeting/dialogue between the Foreign Ministers.
ALSO READ: India calls off foreign ministers meeting with Pakistan at UNGA
"There would be no meeting between the foreign ministers," Indian foreign ministry spokesperson. One of the major goals of resuming dialogue between arch-rivals has been shunned as India does not seem to be ready for any talk with Pakistan. It is evident that the visit is not going to be fruitful when it comes to talks with New Delhi. So this option needs to be rule out right away. Pakistan has shown its deep concerns over such arrogant behavior of India.
---
Pakistani FM will convey concerns on Kashmir issue and will also clarify Pakistan's position and commitment on subjects of international importance like terrorism, climate change, etc. For constructive dialogue with India, some other platform and time needs to be settled.