Mini Budget Rejected - Children protest against the ban on Chocolates and Drinks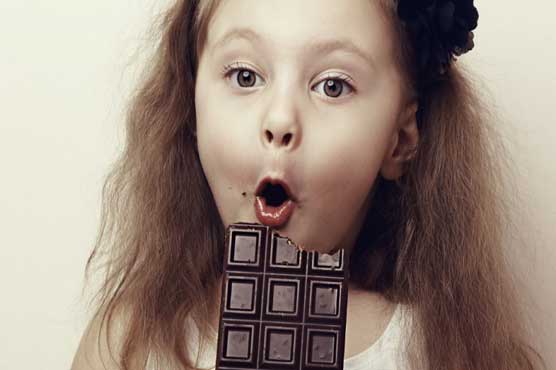 Little Champs absolutely rejected the mini budget.
(DunyaNews) -Inflation gets the wings which slow down the flight of the joy of the children even. Latest mini budget given by the Finance Minister Asad Umar a day before proposed a quite hike in the prices of chocolate, drinks, imported food items specially milk.
An unjust increase in the prices of their favorite things break the little hearts.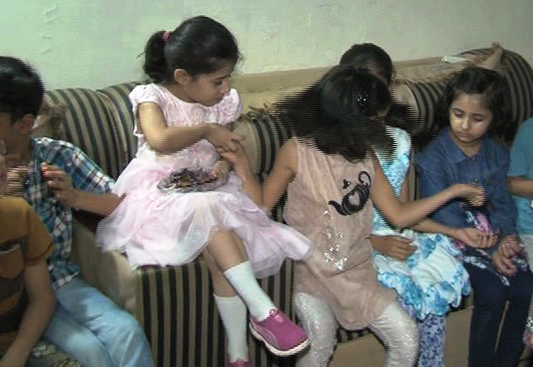 The recent finance supplementary budget given by the new government of PTI not only perturbs the elders of the household but lands the happiness and glee of the children of the family by soaring the prices of the chocolates, confectionary and frizzy or non-frizzy drinks.
Children say they do not like the decision of the government to put such 'hefty' burden on their parents to buy them their favourite food and fun stuff.
---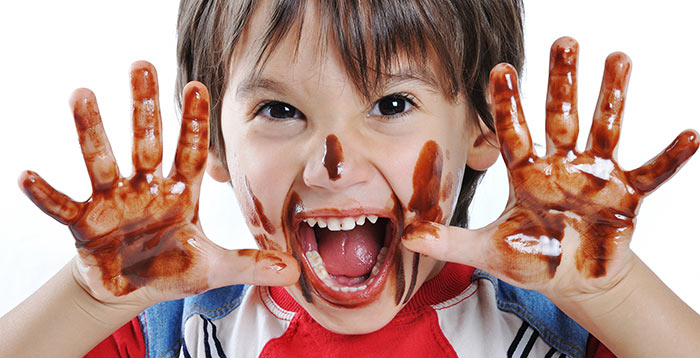 ---
While talking to Dunya News TV, children expressed their grave concerns over the price hike of chocolates. They say that they love chocolates and wants government to remove the latest unfair and excessive duty on their entertainment and fun items. Government consider our necessities some amenities and luxuries, this is absolutely condemnable, said an angry kid.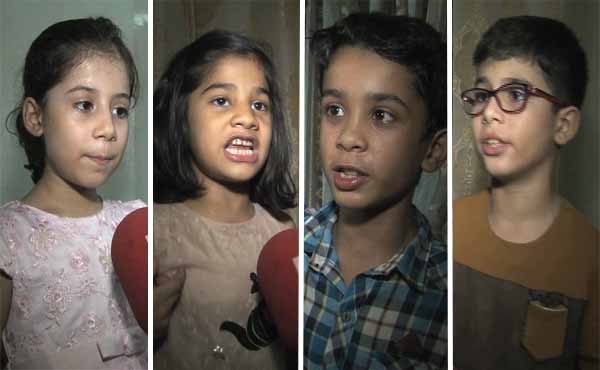 Little Champs absolutely rejected the mini budget.
---
If they have to make prices big and thing unaffordable, why don t they play with the prices of the elder people? It is not fair that they are increasing the prices of the things of children s interest, said another infuriated kid.
Kids are not only worried but are annoyed and disappointed at the recent decision of their Naya Pakistan government's decision. They appeal to the PTI government to decrease the prices of the chocolates at least.
Little Champs absolutely rejected the mini budget.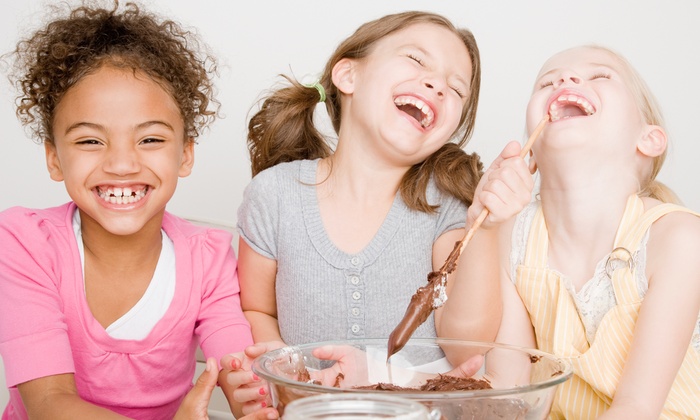 ---
Translated and edited by Mehreen Fatima