Statements of President Mamoon Hussain, worth pondering indeed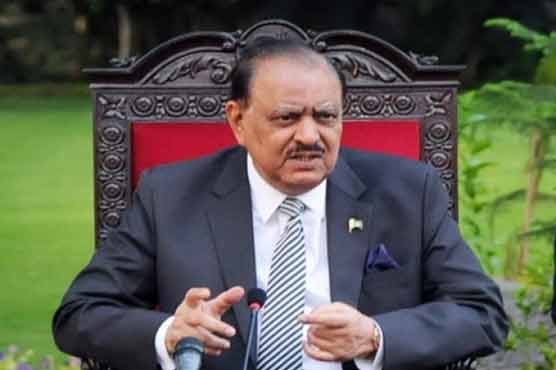 President Mamoon Hussain demands accountability of the corrupt people who are badly cursed.
(Web Desk) – Although one might not have seen President Mamoon Hussain active during PML-N's tenure, but when he attended any event he grabbed attention of the people by his incomparable words. In a ceremony back in 2016, President of Pakistan once said there are various types of corrupt people and extraordinary ones have curse on their face. He even said that they, the filthy rich people, are recognized from far away.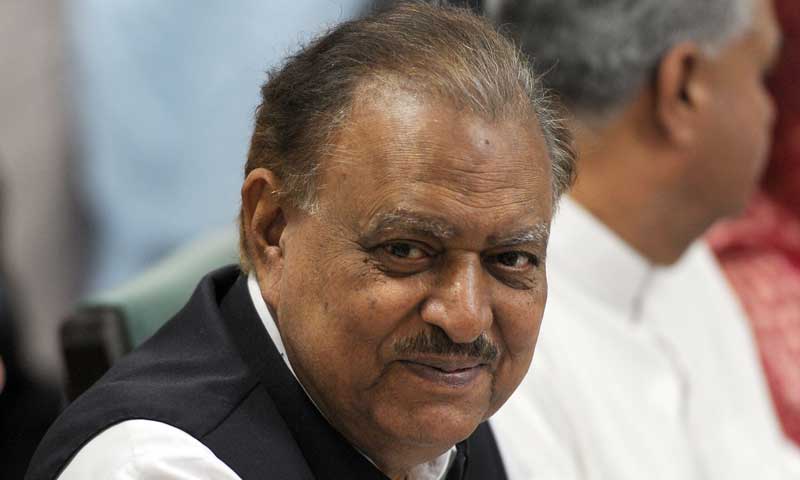 It is not clear who he referred to in his interaction with media and people, but his message regarding accountability being across the board should be implemented in true sense and represents people's sentiments. Photo: File
---
ALSO READ: It is divine law that corrupt eventually get caught: President
Mamoon Hussain added we are our own enemies. We care about our personal interest rather than Pakistan.
In London, talking to media he reiterated his words saying, "It's the divine law that whenever somebody is involved in corruption, he is sooner or later definitely apprehended after investigation for his crime." He went on to say, "Panama Paper issue is God-sent, and when it will be investigated, those people who are corrupt and have so far escaped justice will be caught."
He is London on the invitation of Royal College of Physicians Edinburgh. No matter, there is no achievement of President, but at least he should be given credit for his honest words.