Parliament to see some new faces and bid farewell to prominent/old ones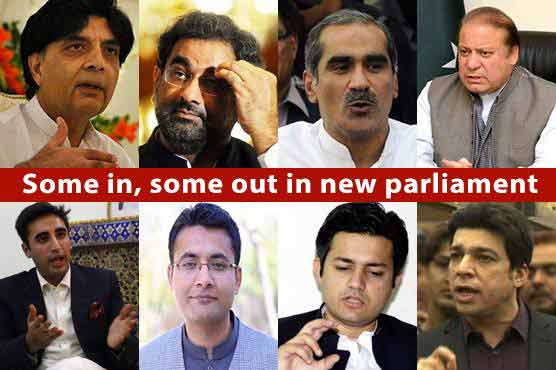 This assembly is going to be quite diverse one especially with the new parliamentarians.
(Web Desk) – Election 2018 became the cause of a lot of changes in the political horizon of Pakistan. Some prominent politicians who used to be quite eminent in assembly will no longer be in it while there are some other who joined it for either the first time or have been the part of provincial assembly. Prominent of those who are no more part of National assembly include Nawaz Sharif, Shahid Khaqan Abbasi, Chaudhry Nisar Ali Khan, Khawaja Saad Rafique, Talal Chaudhry, Fazal-ur-Rehman, Mahmood Khan Achakzai, Farooq Sattar, and Aftab Ahmad Khan Sherpao.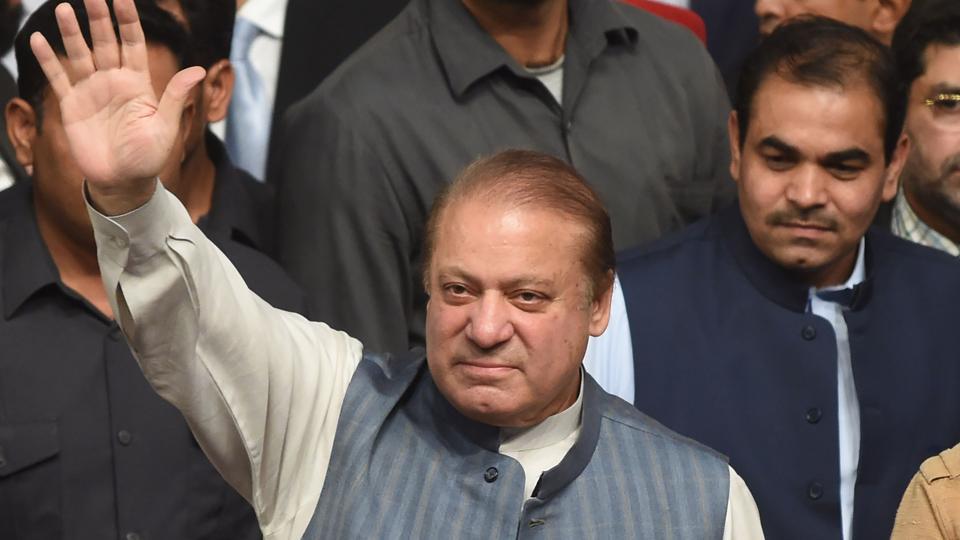 Nawaz Sharif could not contest election because of his 10-year imprisonment in corruption cases. Photo: AFP

---
Khaqan Abbasi lost election against Imran Khan on NA-53. He also lost from the other constituency NA- 57. Photo: File
---
Chaudary Nisar Ali Khan one of the prominent politicians of Pakistan could not win even a seat of national assembly. He lost from both constituencies against the leaders of PTI. Photo: File
---
Saad Rafique lost election against PTI supreme Imran Khan from NA 131. Photo: AFP
---
Those who are going to be the part of parliament for the next five years include Bilawal Bhutto, Pervez Khattak, Asad Qaiser, Barrister Hammad Azhar, Khurram Shahzad Khan, while there are some who for the very time will become the part of the assembly. They include Farrukh Habib, Naz Baloch, Zartaj Gul, Faisal Vawda, Ali Haider Zaidi, Shah Zain Bugti, Andleeb Abbas, and Qasim Khan Suri.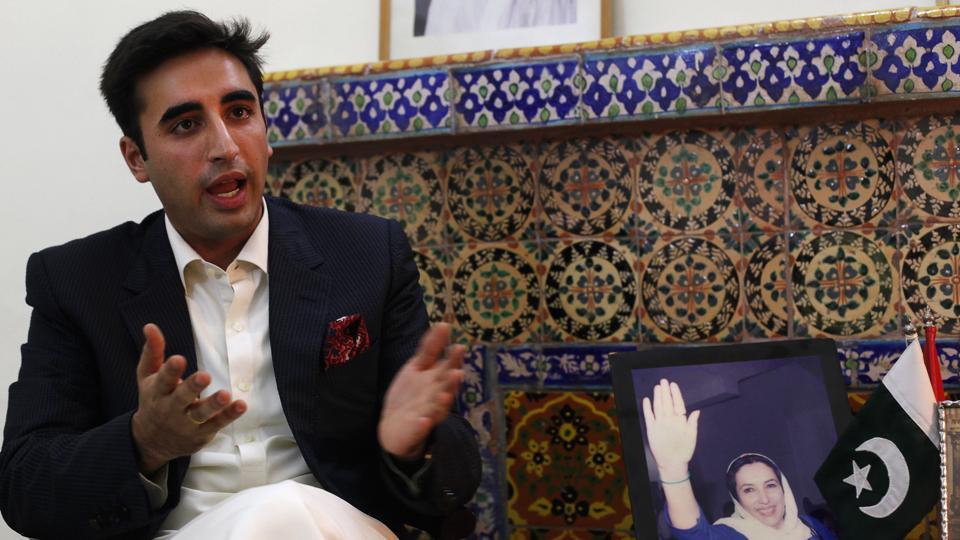 Interestingly, Bilawal Zardari lost from Lyari (Supposed to be fortress of PPP). PTI candidate won from NA-246. Photo: Reuters
---
Hammad Azhar defeated PML-N from NA-126 Lahore, the citadel of Nawaz Sharif and his supporters. Photo: File

---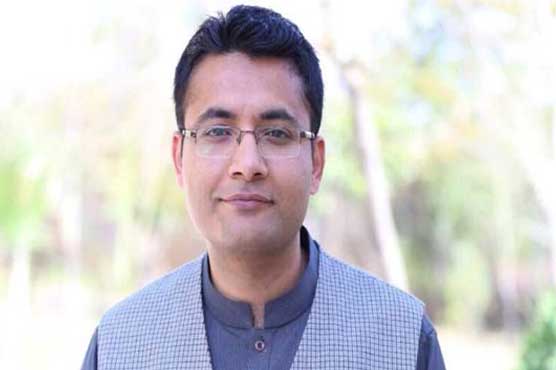 Another blow to PML-N: Farrukh Habib of PTI defeated Abid Sher Ali from his stronghold and came to National Assembly. Photo: File

---
Another new face to shine in parliament is that of Faisal Vawda; he defeated Pakistan Muslim League-Nawaz leader Shahbaz Sharif from NA-249. Photo: File
---
Overall this assembly for the next five years is going to be quite diverse one especially with the induction of new players. It is hoped that that new parliamentarians will indulge in some positive, constructive discussion on the floor of the parliament. PTI holds majority in the assembly and its aim of "Naya Pakistan" will be fulfilled once this majority does something productive for the country.