Election 2018: Constituencies where election has been postponed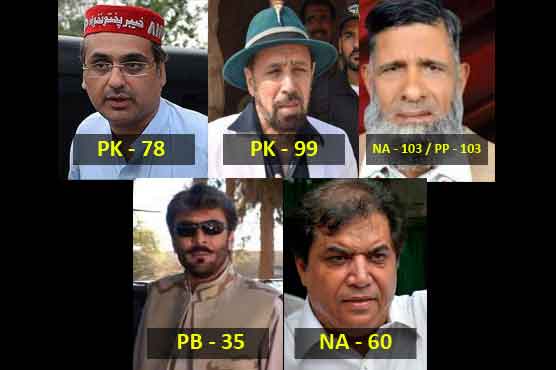 It will be justified to say that this election is among the bloodiest one.
(Web Desk) - It will be justified to say that this election is among the bloodiest one. Election Commission of Pakistan (ECP) keeping in view the assassination of a number of politicians and legal development has decided to postpone elections in a number of constituencies, eight to be precise. They include two constituencies of national assembly and six of provincial assemblies of Punjab, KP, and Balochistan. In seven constituencies, polling has been suspended owing to the death of the candidates, and in one of them owing to disqualification. Constituencies of provincial assemblies include PK 78 Peshawar, PP 87 Mianwali, PP 103 Faislabad, PS 87 Malir, PK 99 D I Khan, PB 37 Mastung, while the constituencies of national assembly include NA 103 Faislabad and NA 60 Rawalpindi. Following are the reasons for which ECP has to take this notice.
PK 78: Suicide attack on Haroon Balour
On 10 July, a suicide bomber blew himself up in a public gathering where Haroon Bilour, a prominent leader of ANP and son of already-slain Bashir Bilour, was present. Resultantly, election in this constituency has been delayed. Now elections will be held after general elections 2018.
Also read: Election in PK-78 postponed after ANP candidate Haroon Bilour s assassination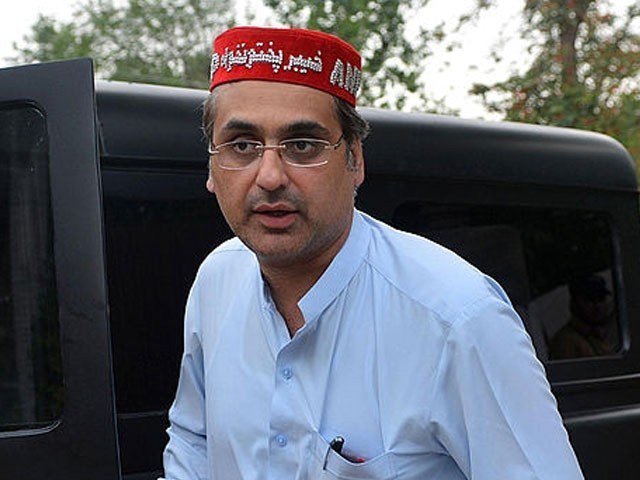 ---
PB 35: Nawab Siraj Raisani killed in one of the deadliest suicide attacks
BAP leader Nawab Siraj Raisani was killed in one of the deadliest suicide attacks in the history of Pakistan. Around 148 people were martyred in cold-blood on July 13. Election in this constituency PB 35 has also been postponed.
Also read: Martyred BAP candidate Siraj Raisani laid to rest in Mastung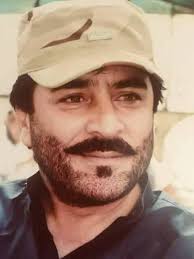 ---
PK 99: Ikramullah Gandapur killed by terrorists
On July 22, in Tehsil Kulachi of Dera Ismail Khan, terrorist killed PTI leader Ikramullah Gandapur who was contesting from PK 99. Election has been delayed in this constituency too.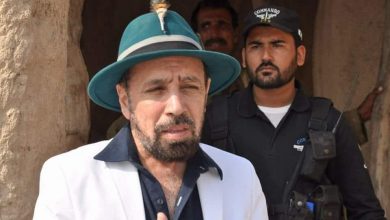 ---
NA 103 and PP 103: Independent candidate shot himself dead
On 21 July, independent candidate Muhammad Ahmed Mughal from Taniwala Faisalbad committed suicide on clashes with his sons. He was so disheartened with the behavior of his sons who instead of supporting him made him dejected. Election postponed in NA 103 and PP 103.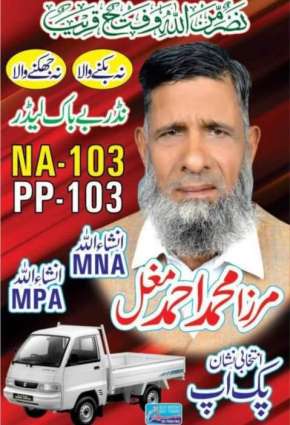 ---
NA 60: Life time imprisonment of Hanif Abbasi
ECP postponed election in NA 60 Rawalpindi when PML-N heavyweight Hanif Abbasi was sentenced with life time imprisonment in ephedrine case. It was no less than a shock for PML-N which is already battling on legal ground. Its supremo with his daughter is behind the bars.
Also read: Jail doctors request authorities to shift Nawaz from Adiala to hospital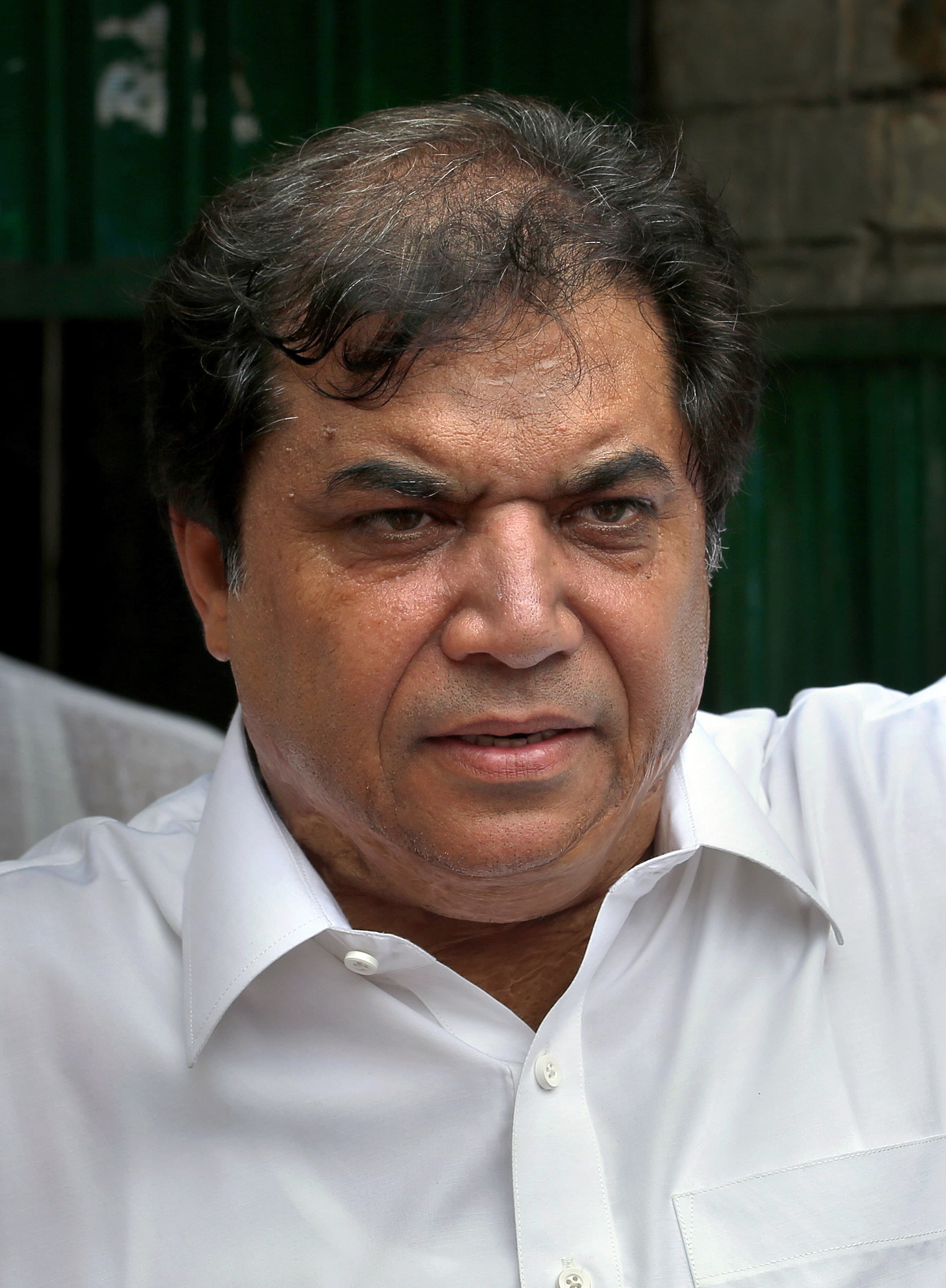 ---
Candidates from PK 78, PB 35, PK 99, and NA 103 are those who lost their lives while candidate from NA 60, Hanif Abbasi, was given life time imprisonment. The fate of these constituencies will be decided after general elections 2018.
Edited by: Junaid Ali Malik