Election 2018: Jamshad Dasti to face complexities in general elections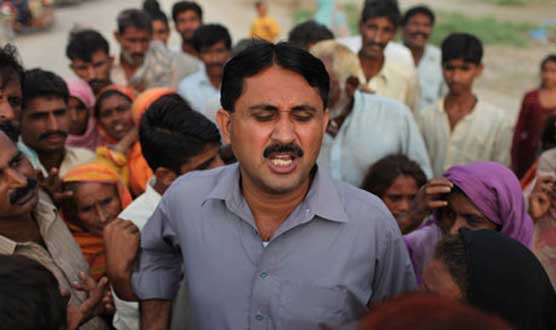 He is popular because he stood with the people through thick and thin, development-wise he failed.
By Dunya Election Cell
(WebDesk) - According to the report compiled by Dunya Election Cell based on the recent survey of Dunya TV program 'Headlines', alterations in accordance to the new delimitations, and the facts and figures related to 2013 General Elections and 2015 Local Body Elections, the contemporary situation in NA 182 and NA 184, Muzaffargarh district, seems to be in favor of Jamshed Dasti.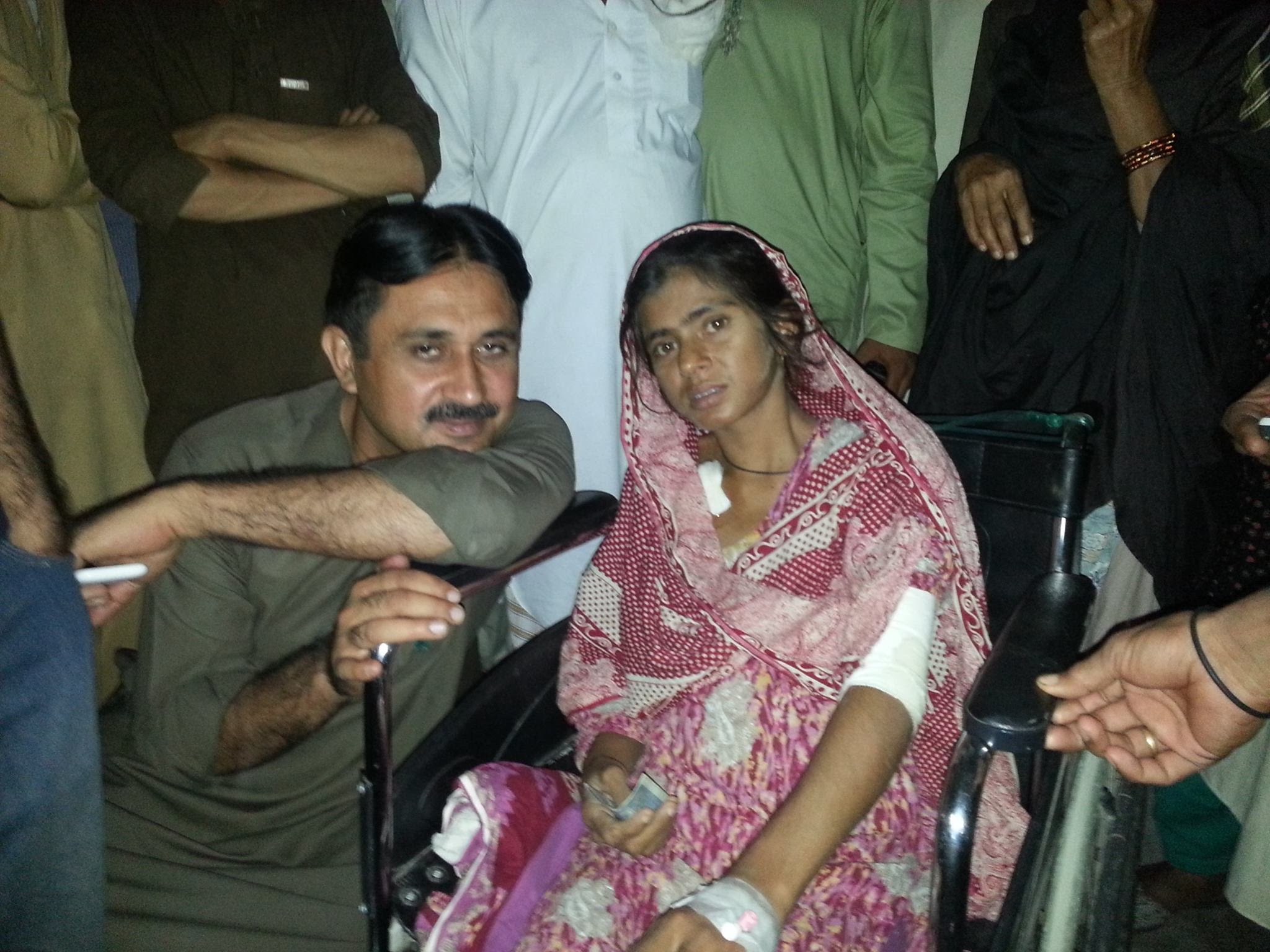 Jamshed Dasti with his supporter, he always stood by them and supported them. Photo: File
---
Contesting elections as an independent candidate against his own acquaintances can create several challenges for him. He has contested from four constituencies of national assembly including NA 182 and NA 184 and one provincial seat PP 276.
Dasti became MNA for the very first time in 2008
Jamshed Dasti became MNA for the very first time in 2008 on the ticket of PPP. After getting disqualified on fake degree's case, he regained his seat after a very close competition. In 2013 General Elections, he contested from NA 177 and NA 178 as an independent candidate. He defeated PML-N candidate Sardar Muhammad Abad Dogar with an impressive margin of 16,000 votes from NA 178 currently NA 182. He contested against ex-Foreign Minister of Pakistan Hina Rabbani Khar's father Malik Noor Rabbani Khar from NA 177 presently NA 183 and defeated him with a huge margin of 53,000 votes.
Later on, Jamshed Dasti had his brother Javed Ahmed Dasti contested election from this constituency against the same stalwart Malik Noor Rabbani Khar but lost with a margin of 9,098 votes.
PTI all set to contest against him
For the upcoming general elections 2018, PTI has a resilient candidate Syed Basit Ali Sultan Bukhari who has been an ex-MNA. On the other side, PML-N and PPP issued ticket to ex-provincial minister Syed Haroon Sultan Bhukhari and Nawabzada Ifthikhar Ahmed Khan respectively. Overall, a nail-biting competition is highly expected in NA 184 among these candidates.
On the other side, NA 182 that is the paternal constituency of Jamshed Dasti, all three parties have put forward their heavyweights to defeat him. From PPP's side, former MPA Mehar Irshad Ahmed Siyal has been given green signal to contest election from this constituency. He is the one who has been the part of PPP's panel in 2008 General Elections and has immense influence in this region, more properly capability to give a tough time to Dasti. PTI issued ticket to ex-MNA Tehmina Dasti. From the side of PML-N, Hammad Nawaz Tipu will contest against Jamshed Dasti from NA 182.
He remained on the top
Keeping into consideration all the facts and figures, Dasti seems to be more prominent and sturdier candidate from NA 182 and NA 184. The survey conducted shows that Dasti has support of 61 per cent people and he seems to be the next MNA from these constituencies. According to the opinion of 31 per cent people, he does not seem to be winning from these seats.
Dasti stood with the poor through thick and thin but failed in initiating development projects
He is popular because of the reason he stood with the people of these constituencies and they have easy access to him.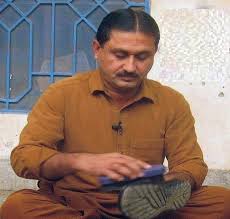 Jamshed Dasti is famous for his simplicity. This is one reason people like him. Photo: File
---
The reason which can make him defeat from these constituencies is the lack of development projects. Any such project can rarely be seen. He could not live up to their expectations when it comes to development work.
PTI has increased the number of issues for Jamshed Dasti by having its candidates contested against him. He really wanted PTI not to put its candidates against him; instead, he was eager to form alliance with it. Although PTI made seat adjustment with a number of groups and politicians like Sheikh Rasheed, it is a bit odd to believe that it put its candidates against him.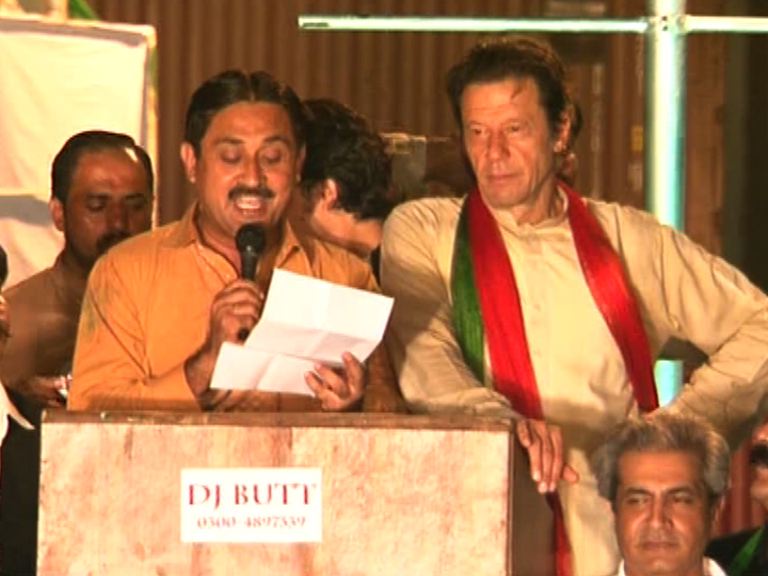 Dasti showed his support for PTI in various occassions. Still PTI stood its contestants against him. Photo: File
---
Only elections will explore his political future
Now where Jamshed Dasti has to contest against Mehar Irshad Siyal and Hammad Nawaz Tipu, he would have to face her caste-fellow Tehmina Dasti too. It would have to be observed if Jamshed Dasti keeps his winning custom intact or not in the upcoming general elections.
For more Elections 2018 News and updates visit, Dunya Election 2018.