Last Updated On 03 May,2018 06:03 pm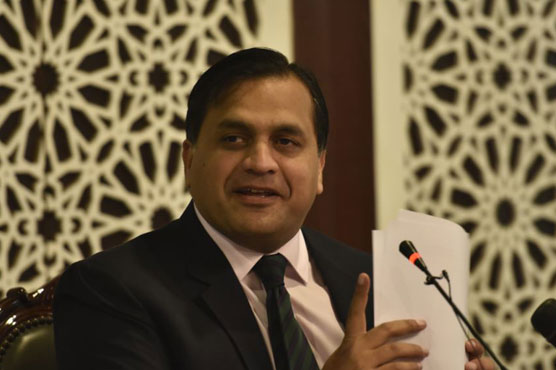 Pakistan actively pursuing the Kashmir cause at all regional and international fora
ISLAMABAD (Dunya News) – Foreign Office Spokesperson Dr Muhammad Faisal on Wednesday categorically rejected the possibility of handing over Dr Shakeel Afridi to the United States.
In a statement issued on Thursday, the foreign office spokesman announced that there were no chances of deal with the US over Dr Shakeel Afridi.
He also denied reports of handing Afridi to US in exchange of former Pakistan's ambassador to US Hussain Haqqani.
Dr Faisal went on to say that Pakistan and Hurriyet Conference have briefed the Organization of Islamic Cooperation (OIC) Contact Group pertaining to Indian atrocities against innocent Kashmiris.
"Pakistan is actively pursuing the Kashmir cause at all regional and international fora and a conference on the issue will also be held soon," he added.
He said during the last week Indian forces martyred four more Kashmiris that speaks volumes for its sheer disregard for international human rights laws and United Nations conventions.
The FO further said that international observers will visit Pakistan for the monitoring of general elections, however, the schedule of their arrival would be fixed later.