Won't let oil tankers body 'blackmail' govt: OGRA on failed talks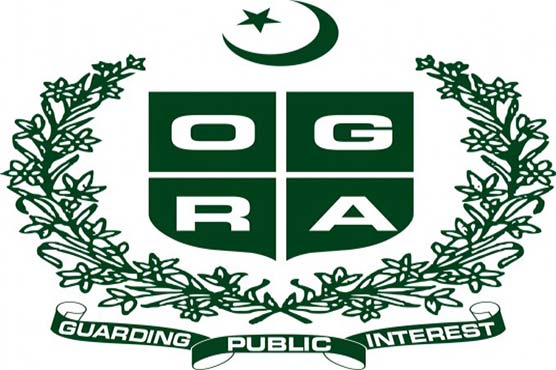 Strike to continue, says chief of adamant association
ISLAMABAD (Dunya News) – Talks between oil tankers owners' association and Oil and Gas Regulatory Authority (OGRA) have failed on Tuesday with leader of the association asserting that strike would continue until demands are met.
While addressing a press conference, All Pakistan Oil Tankers Owners Association chief said that the strike would continue and as the government has not complied with their demands.
Whereas, spokesperson for the oil and gas regulatory body Imran Ghaznavi said that the government would not be 'blackmailed' at hands of the association.
He demanded off the owners' body to not play with lives of the people. He suspected that oil companies were backing the strike.
OGRA and authorities concerned had tightened noose around oil companies and the association of oil tankers after Ahmedpur East tragedy in Bahawalpur last month that claimed at least 200 lives.
Last month, an oil tanker carrying 50,000 litres of inflammable oil had met an accident on a Bahawalpur road with petrol spilling all around that prompted the locals to stash the commodity.
With a couple of hundreds of people gathered, the leaking tanker caught fire causing a blast followed with a blaze.
---
Know also: Ahmedpur Sharqia incident: Oil tanker lacked OGRA s safety standards
---
Punjab Chief Minister Shehbaz Sharif among several lawmakers had visited Multan and Bahawalpur hospitals to inquire on conditions of the wounded.
Ex gratia money was vowed by the provincial government to be provided to the bereaved families of the victims.
At least ten tankers had met accidents in different parts of Pakistan after the deadly Bahawalpur tragedy putting pressure on the oil and gas regulators to check if the laws were being implemented by tankers' association and the oil companies.
Reportedly, the tanker that had met accident in Bahawalpur was running in violation of the laws and so were numerous tankers across the country.
Oil tankers association has been observing strike since Monday against the fresh tax levied by motorway police and the tightened check of the regulators.