Last Updated On 25 May,2017 08:22 pm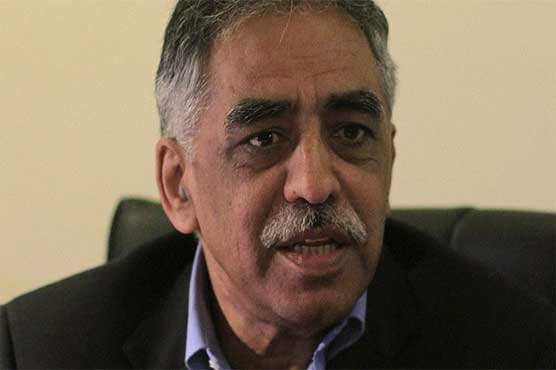 Zubair said provision of education, health, water and electricity is responsibility of provinces
KARACHI (Dunya News) – Sindh Governor Muhammad Zubair said on Thursday the provision of education, health, water and electricity is the responsibility of the provincial government.
While addressing to the traders at The Federation of Pakistan Chambers Of Commerce & Industry (FPCCI) in Karachi, Sindh Governor lashed out at the Sindh government of Pakistan Peoples Party (PPP). He said other provinces are not capable of fully utilising the provincial funds for development like Punjab.
He highlighted the critical situation of the country's trade hub saying, "Karachi is near destruction."
While criticising the PPP government in Sindh, he stated that provision of education, health, clean water and electricity was the duty of provincial government, adding that political rivals made fun of Lahore's Metro Bus Project but did nothing for the poor transportation system of Karachi.
He said he had already requested the federal government to improve infrastructure of the province to ensure prosperity.