Last Updated On 25 May,2017 09:31 pm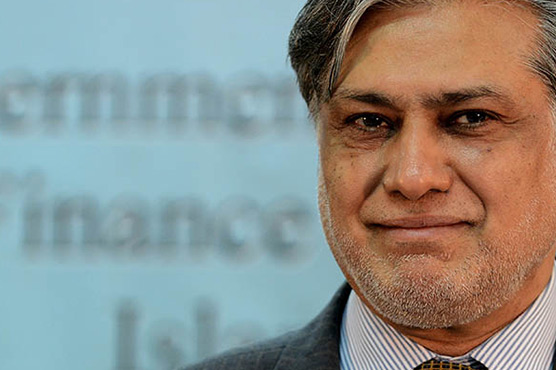 "We are now targeting six percent growth for next year," he said
ISLAMABAD (AFP) - Pakistan's economy expanded almost 5.3 percent in the last year, the country s finance minister said Thursday, as gross domestic product crossed $300 billion for the first time.
The growth rate, the highest in a decade, comes amid a construction boom linked to a $50-billion Chinese investment plan to upgrade transport and power infrastructure, and as the country s overall security situation has improved.
But a report unveiled by minister Ishaq Dar also noted that headline inflation was up 4.1 percent compared to 2.8 percent in the previous financial year, while the tax-to-GDP ratio -- a key indicator of self-sufficiency -- remains a relatively low 10.7 percent.
"We are now targeting six percent growth for next year," he said.
Dar added the per capita income grew by 6.4 percent in the financial year 2017 to $1,628.80 as compared to 1.1 percent last year.
Confidence in Pakistan is growing, with the International Monetary Fund saying in October that the country had emerged from crisis and stabilised its economy after completing a bailout programme.
Pakistan s credit rating has also improved, though foreign investment remains poor compared to its South Asian neighbours.
Economists believe the country will need to register sustained growth of six to eight percent over several years to make a significant dent in poverty and provide enough jobs for its youth.