Last Updated On 25 May,2017 10:37 am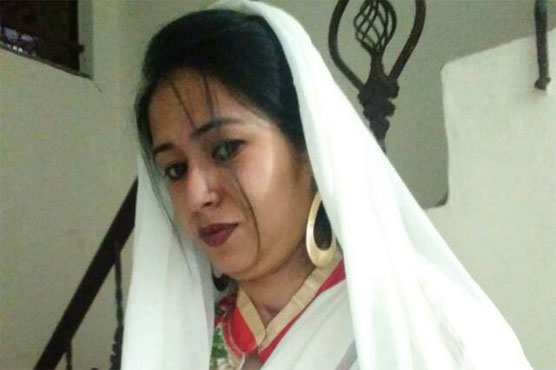 Uzma had filed plea in the court that she had to travel India to attend her ailing daughter.
ISLAMABAD (Dunya News) – Indian woman Uzma on Wednesday was permitted by Islamabad High Court (IHC) to return home.
Uzma had filed plea in the court that she had to travel India to attend her daughter suffering from thalassemia. Justice Mohsin Akhtar Kayani granted permission to Uzma while considering the medical report of her daughter.
The judge also remarked that the court will have no objection if Uzma wants to hold a meeting with her husband Tahir. However; her lawyer while talking to media said that Uzma do not accept the marriage and has no interest in talking with Tahir.
During the hearing, Uzma lost her conscious and fainted. She was taken to the court's dispensary where her medical examination was held and was later allowed to depart for India.
Talking to media, Tahir Ali said that Uzma fell unconscious due to depression of being returning to India. He said that the court has nowhere said that the Nikkah contract is fake.
---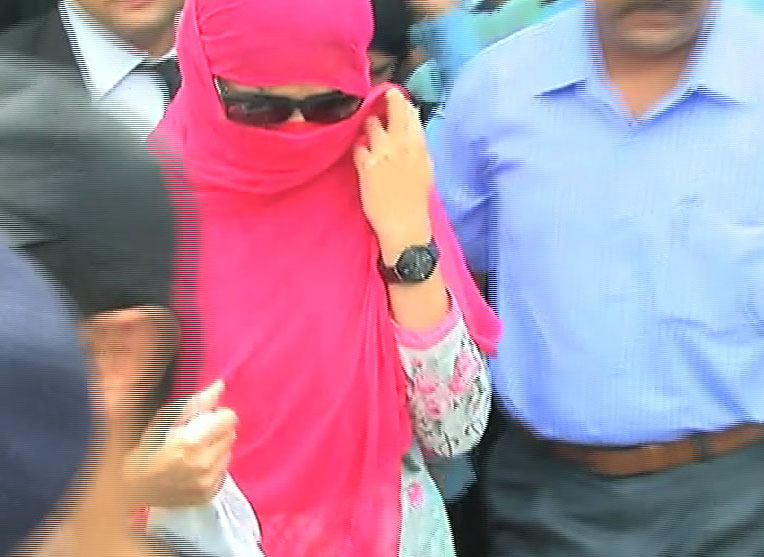 ---
The hearing of the case was adjourned until next week.
---
Uzma-Tahir marriage saga
---
Uzma and Tahir fell in love after meeting in Malaysia and contracted Nikkah on May 3 in Pakistan. The couple then approached Indian High Commission to apply for visas however; she did not return after being called by an official.
Later, the Indian High Commission asserted that Uzma had sought refuge and asked for legal help to be repatriated to India. She claimed that she came to know about Tahir's first marriage and four children after tying knot with him.
The Indian High Commission provided an attorney, transportation and security to Uzma after which she appeared before a local court in Islamabad.
Judicial Magistrate Haider Ali Shah summoned Tahir, the cleric who solemnized the marriage and witnesses in the case on July 11.
On the other hand, Tahir had refuted all the accusations and said that they both knew about each other's first marriage and children.
India contacted Pakistan Foreign Office and asked to provide Uzma's details to them over which FO spokesperson responded that her case is currently in court and she will be repatriated to India once the legal requirements are fulfilled.
Uzma's claims of being forced to marry on gunpoint were uncovered after her Nikkah video and whatsapp messages surfaced on media.