Last Updated On 05 May,2017 07:18 pm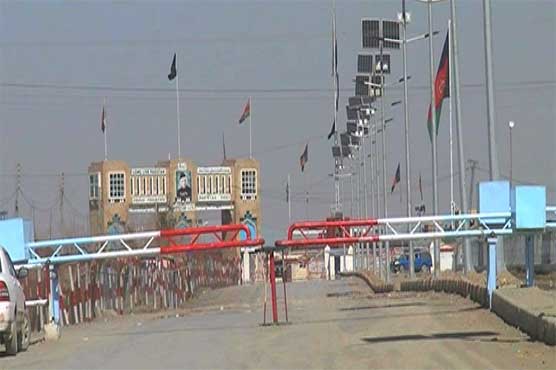 The decision was taken in light of Afghan forces' firing at villages on Pakistan side of the border
CHAMAN (Dunya News) – Pakistan army contingents have left for Chaman border and Pakistan Air Force (PAF) has been alerted of the ongoing tensions.
Census activities in the villages at border area were suspended after the unprovoked firing by Afghan forces. Chaman Border crossing remains closed due to the situation.
---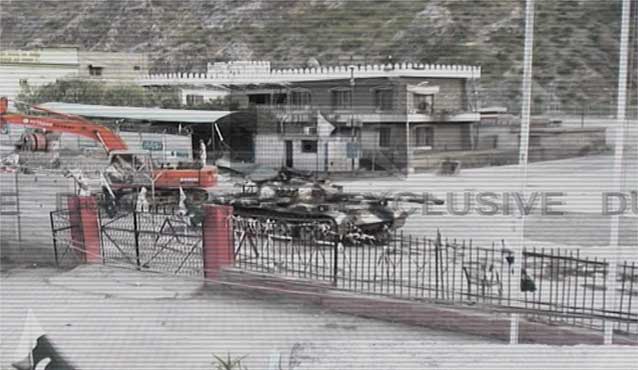 Chaman Border crossing remains closed
---
At least nine people including three children and two women were killed by Afghan forces' unprovoked firing near a major border crossing where Pakistani census officials were carrying out a count.
Also, 46 others were injured in the firing and shelling, including FC officers who were deployed for security of census officials. Afghan authorities were informed prior to the population census.
Prime Minister Nawaz Sharif condemned the causalities and directed authorities to provide medical aid to those injured. Moreover, Foreign Office summoned Afghan envoy to protest over unprovoked firing at villages beside Chaman.
---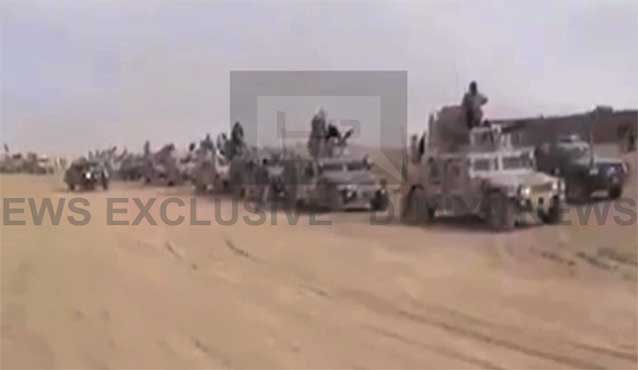 Army contingents on their way to Chaman
---
Dunya News obtained the footage of Afghan forces aggression in which it can be seen how Afghan soldiers are using houses of their local people to open fire on villages in Pakistan side of the border.
According to sources, Pak army's retaliation resulted in killings of several Afghan soldiers.
A number of contingents of Pakistan Army soldiers have been sent to Chaman apart from alerting Pak Air Force.
The injured people were admitted to CMH and Civil Hospital in Quetta. All private and government schools of the villages beside border area remain closed while the inhabitants were told to migrate from their homes.
---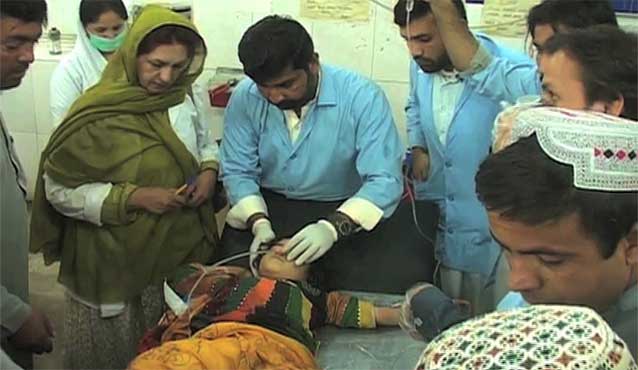 Afghan forces unprovoked firing: Injured people being treated
---