Nawaz, Zardari looting Pakistan for 30 years: Imran Khan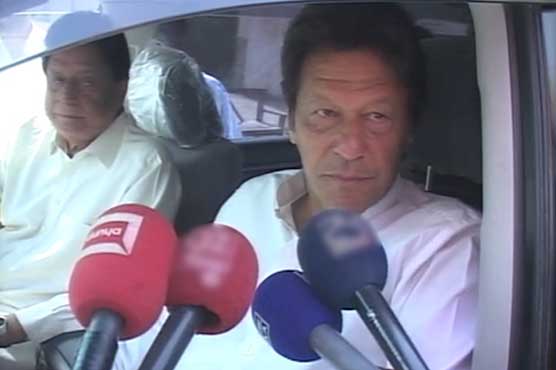 PM should have resigned on moral grounds after SC verdict, said Imran Khan.
DADU (Dunya News) – Pakistan Tehreek-e-Insaf (PTI) Chairman Imran Khan has said that Nawaz Sharif and Asif Ali Zardari have both been looting Pakistan for the last 30 years, and both are equally responsible for destruction of the country.
PTI chairman expressed his views on Sunday while talking to media in Dadu and said Prime Minister (PM) Nawaz Sharif should have resigned on moral grounds after the verdict of Supreme Court (SC).
Imran Khan told that the judges of SC rejected all the evidences presented by Pakistan Muslim League-Nawaz (PML-N) including the Qatari letter and remarked that Nawaz Sharif is dishonest.
Khan also said that the two judges who asked to disqualify the prime minister are future chief justices of Pakistan.
Imran invited all the people to the rally that PTI is going to hold in Islamabad on April 28, and announced to conduct a big public gathering in Sindh as well.
Awami Muslim League (AML) Head Sheikh Rasheed also talked to media and said the case is not over yet, it is difficult to understand that why PML-N is distributing sweets. He said that people of Sindh are also against corruption and want to get rid of this dishonest leadership.
---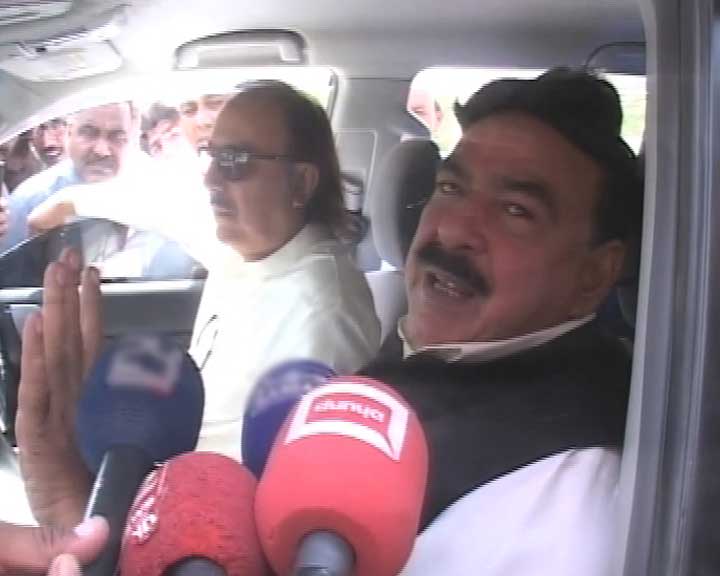 ---
Sheikh Rasheed also claimed that Liaquat Jatoi's procession was the biggest ever that he witnessed in the history of interior Sindh.