Last Updated On 27 May,2016 03:19 pm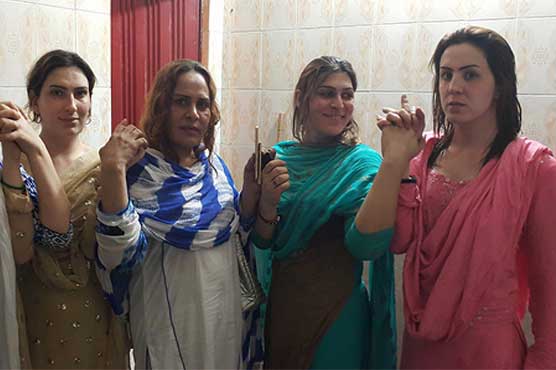 The announcement was made after transgender activist Alisha's death.
PESHAWAR (Web Desk) – In the wake of transgender activist Alisha's death in Peshawar, Khyber Pakhtunkhwa Information Minister Mushtaq Ghani on Friday announced that a comprehensive policy will be announced in the upcoming budget for the welfare of transgender community.
The announcement came two days after Alisha, a 23-year-old transgender activist and coordinator of Trans Action Alliance who was shot six times by a gang, died after neglect and discrimination at the city's Lady Reading Hospital.
For an hour, while Alisha bled, doctors couldn't decide whether to admit her to the men's or women's ward, according to Trans Action.
When they finally decided on the men s ward, Trans Action protested, and had her shifted to the women s ward, where other women apparently complained.
---
WATCH VIDEO: Distraught colleagues protest at LRH in an attempt to get Alisha treated:
---
Speaking to the reporters in Peshawar today, Mushtaq Khan ensured that strict action will be taken if the hospital staff found guilty.
---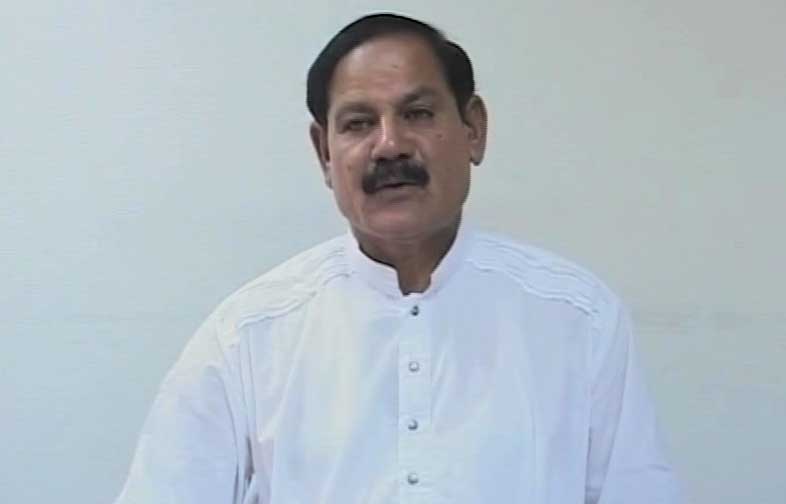 Mushtaq Ghani speaks to media in Peshawar
---
He announced that a comprehensive policy will also be introduced for security, residence and employment of transgender people.
Transgender refers to people who present themselves to the world in a way that does not correspond with their sex at birth. In Pakistan, that usually means people born as men who now dress like women and wear makeup. They identify as a "third gender" rather than as male or female but usually ask to be referred to by the feminine pronoun since there is no third-gender pronoun.
Male and female roles are clearly defined in Pakistan, and transgender people often face harassment and abuse — even from their own families. Some are pushed out of the home when they are young and end up prostituting themselves to earn a living.
One role where they are tolerated is as dancers at weddings and other celebrations at which men and women are strictly segregated.
They can also be seen begging for money in the streets, wearing female dress and makeup. Many earn money by blessing newborn babies, which reflects a widespread belief in Pakistan and other South Asian nations that God answers the prayers of someone born underprivileged.