Sonam Bajwa refuses Bollywood film due to 'indecent scenes'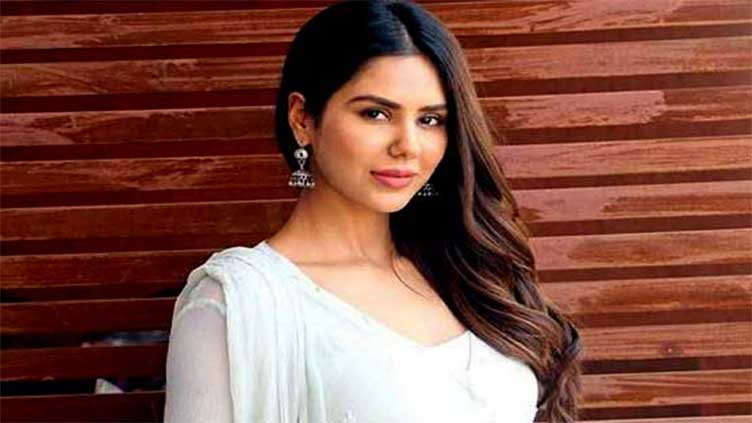 Entertainment
She made her debut in the entertainment industry with Punjabi film 'Best of Luck' in 2013
MUMBAI (Web Desk) – Renowned Indian actor Sonam Bajwa recently made headlines as she disclosed her decision to decline a Bollywood film offer due to its inclusion of 'indecent scenes'.
In an exclusive interview, the leading figure in Indian Punjabi cinema revealed that despite the tempting opportunity, she turned down the role out of concern for her loyal Punjabi audience.
Bajwa, recognized for her remarkable contributions to the Punjabi film industry, expressed her worries about disappointing her family, fans, and supporters who hold her in high regard.
Acknowledging the shifting dynamics in Punjabi cinema, she emphasized the evolving taste of the audience and the increasing inclination toward experimental projects in the region.
The actor, who made her debut in the entertainment industry with the Punjabi film 'Best of Luck' in 2013, has built a strong fan base over the years.
By refusing the Bollywood offer, Bajwa has demonstrated her commitment to maintaining the trust and expectations of her Punjabi audience, who have supported her throughout her career.
As the Indian film industry continues to evolve, actors like Sonam Bajwa play a crucial role in shaping the narratives and expectations within their respective regional cinemas.
By standing up for her values and respecting her audience's sensibilities, Bajwa has once again demonstrated her dedication to her craft and her unwavering commitment to her fans.