Nawazuddin Siddiqui claims mediocre actors given priority in big-budget films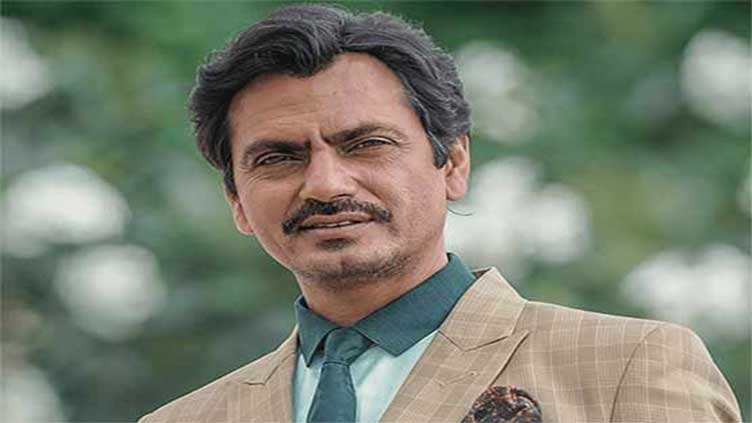 Entertainment
Siddiqui also shed light on the lack of substantial investments made in talented actors
MUMBAI (Web Desk) - In a recent revelation, renowned Indian actor Nawazuddin Siddiqui expressed his concern about the prevailing trend in the film industry, stating that only mediocre actors are being favored and given opportunities in big-budgeted films.
The actor, known for his exceptional performances, believes that actors with money and influential connections are the ones receiving attention and prominence in the industry.
Siddiqui boldly pointed out, "Today, mediocre actors are getting attention because they have money and powerful friends who hype them up and create opportunities for them." He further lamented the fact that speaking out against such actors is practically impossible due to the influence they wield in the industry.
While addressing the issue, Siddiqui also shed light on the lack of substantial investments made in talented actors like himself, the late Irrfan Khan, and Manoj Bajpayee. He emphasized, "Be it Irrfan Khan or Manoj Bajpayee, nobody has made a big film with us. They keep calling us great actors, but no one has ever invested Rs 50 crore in us."
The actor expressed his frustration that talented actors often receive recognition only after their demise, with people then acknowledging them as the greatest actors of all time.
Siddiqui emphasized the importance of respecting and appreciating actors while they are alive.
Amidst these revelations, Siddiqui's latest film, Jogira Sa Ra Ra, has been receiving positive response in theaters across India. The film, featuring Neha Sharma, Mahaakshay Chakraborty, and Sanjay Mishra alongside Siddiqui, has reportedly been successful at the box office, according to reports from Pinkvilla.