Tu Jhooti Main Makkaar crosses INR 1bn in six days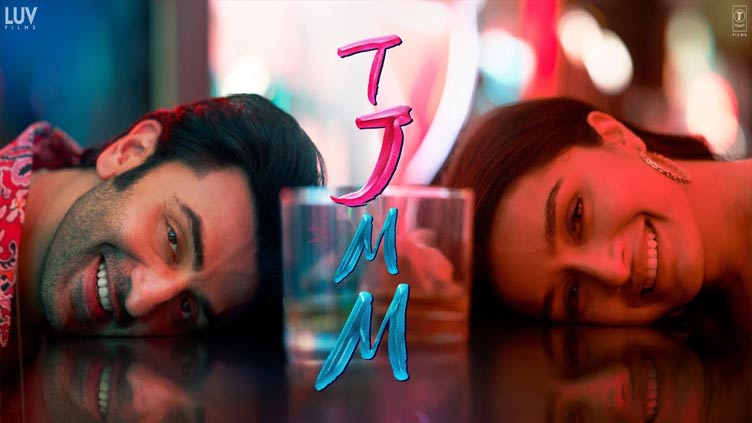 Entertainment
The film has not been a success natively.
MUMBAI (Web Desk) – The newly released Tu Jhoothi Main Makkaar featuring Ranbir Kapoor and Shraddha Kapoor collects over INR 100 crore mark worldwide in a span of merely six days from the release.
The film has not been a success natively and the international numbers are also not very promising but still they are the second best for this year.
In just six days, TJMM managed to earn INR 8.2 million while international collection stands around 20.5 crore making the total collection stand at 1.02-1.03 million. There is an ample time still left for the film to collect fair amount until the release of Ajay Devgn's much-anticipated Bholaa that is set to hit theatres on March 31.
Furthermore, Ranbir and Shraddha starrer rom-com has become the 12th film that crossed the 100 crore mark post-pandemic. After the severity of the pandemic reduced, it became very difficult for the filmmakers to attract audience to cinemas as they became very particular about their film choices during the pandemic time.