Shraddha Kapoor loves to share routine with fans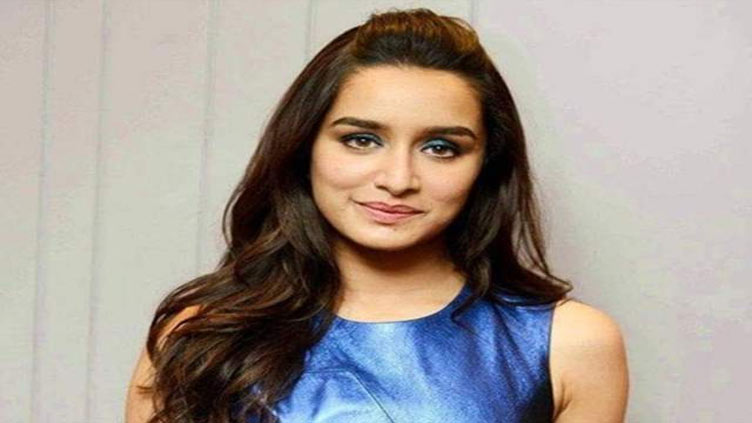 Entertainment
I feel I can share my real zone.
MUMBAI (Web Desk) – Bollywood actress Shraddha Kapoor makes sure to give her fans glimpses of life she is leading. She treats her social media accounts as a zone where she can be herself from eating street food openly to clicking morning selfies.
When she was asked about how important her social media presence is to her, she said, "I don't see it as social media validation but I see it as a way of being in touch with my fans and people who have loved and supported me because they have really showered me with a lot of love."
She further added, "I feel in fact I love that I share my regular parts of my life with them. When they say 'Main bhi chashmish hun,' 'Mujhe vada pav pasand hai'... I feel I can share my real zone..."
She concluded, "I feel ok someone is going to say something in the comment jisse I might get an idea of what I can eat next or next time what eyewear should I get. Someone or the other relates and I love that. I think that it is so refreshing on that medium, on social media, relatability is there with people."