Jacqueline ready to confront Nora's defamation suit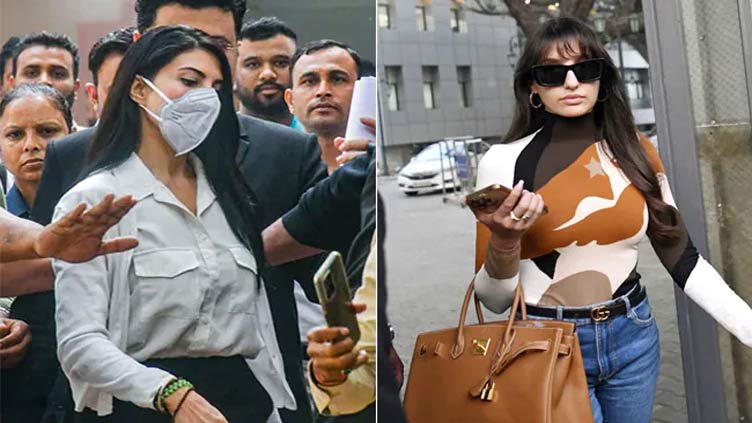 Entertainment
Fernandez's lawyer reveals that they are ready to fight it out in court.
MUMBAI (Web Desk) – Actors Jacqueline Fernandez and Nora Fatehi were questioned in a money laundering case filed by Enforcement Directorate against alleged crook Sukesh Chandrashekhar.
Nora filed a defamation case against Jacqueline, claiming the latter "made defamatory imputations" against her for "malicious reasons" with an intent to "destroy her career to further her own interests".
Jacqueline Fernandez's lawyer Prashant Patil opens up about Nora Fatehi's defamation suit in connection with INR200 crore extortion.
Fernandez's lawyer, Prashant Patil reveals that they are ready to fight it out aggressively in court, and even plan to file a counter suit.
Nora Fatehi has filed the case over a written plea before the PMLA (Prevention of Money Laundering Act, 2002) court where Fernandez stated that she was "falsely being implicated by the ED while celebs such as Nora Fatehi, who had also received gifts from conman Sukesh Chandrashekhar, had been made witness".