Last Updated On 18 July,2017 10:53 pm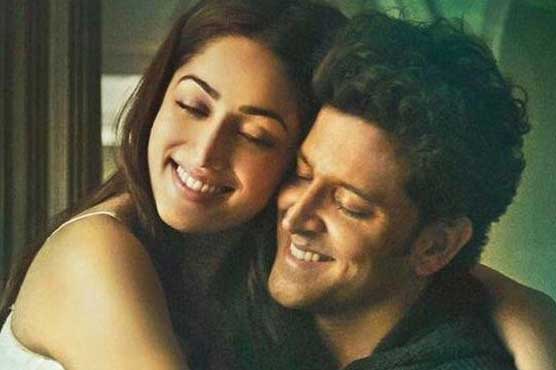 Hrithik Roshan starrer Kaabil has been drawn nearer by 20th Century Fox for a Hollywood revamp
(Web Desk) - The creators of Kaabil are in talks for the obtainment of the change rights. The film was created by Hrithik s dad Rakesh Roshan and featured Yami Gautam as heroin.
We have been hearing for decades that Bollywood has always been under the 'influence' of Hollywood and has followed their footsteps since forever but this time it's vice versa. Hrithik Roshan's starrer Kaabil reached 20th Century Fox for a Hollywood remake and the organisation is discussing the re-erect rights. Kaabil,¬ a movie which rotates around a blind man who tends to take revenge for his wife who was raped, was produced by Hrithik's father Rakesh Roshan and also starred Yami Gautam in the lead role.
Kaabil's producer gave his take on Hollywood's remake saying the script was insistent and the remake would be magnificent for Hollywood. Moreover, the movie had enough emotions to get straight into audience's hearts. It struck gold in the cinematic world since it was about an outwardly hindered partner looking for exact vengeance for his wife.
In an interview with Mid-day Kaabil director, Sanjay Gupta talked about Kaabil's achievement and told "It's true that Fox, through Tomas Jegeus has approached Hrithik. Even though the developments are too premature to talk about at this moment, it is an honour for the team. What is also exciting is that Kaabil has been declared the best film of (the first half of) 2017 via an online poll. So, it's a double win for us." He further added that Kaabil had mix reviews and was released alongside Shahrukh's Raees yet it received expected box office collection.