Last Updated On 07 July,2017 12:59 pm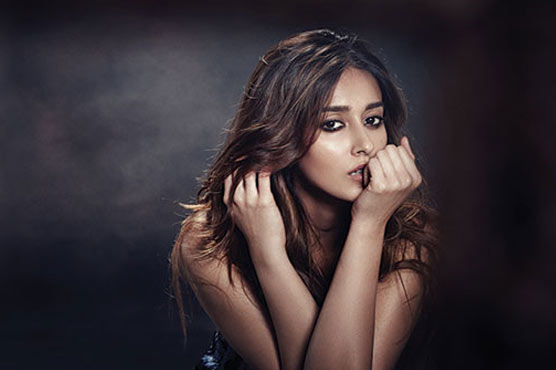 The actress said she is reluctant to get any movie despite 11 years of acting career
(Web Desk) – Mubarakan star Ileana D' Cruz has revealed one of the ugliest realities about Bollywood. She highlighted the tactful need of personal relationships to land a role in the Indian movies.
In an interview with the media, she told it is important to give favours and build relations in Bollywood to get movie roles. She recalled that she was reluctant to get projects despite 11 years of struggle in the film industry. D' Cruz highly objected to such views. She asked why it is important to build relationships despite acting talent. "I just don't want to do that. Why do I have to do that? If I am talented enough, why can't I just get a film?"
She also talked about suffering from a breakdown at the sets of her upcoming movie Mubarakan in which she stars opposite Arjun Kapoor. The 30-year-old actor told she lost a film and had a breakdown while thinking about this issue. She complained, "Eleven years of acting it has been for me and I still sometimes think, I am not cut out for this. I lost a film, and I felt, if I have to be someone's girlfriend to get a film"
She also remembered how her father used to praise her for being herself . "We love your work," she recalled her father's words. At a personal question, she told she avoids to socialise in the industry and didn't even have a PR agency for a long time. She made it clear that she loves her job, however, she will never do any 'crap' to get film roles.
Mubarakan will be released all over the world on July 28. Check out its latest track The Goggle Song: