Last Updated On 04 July,2017 07:07 pm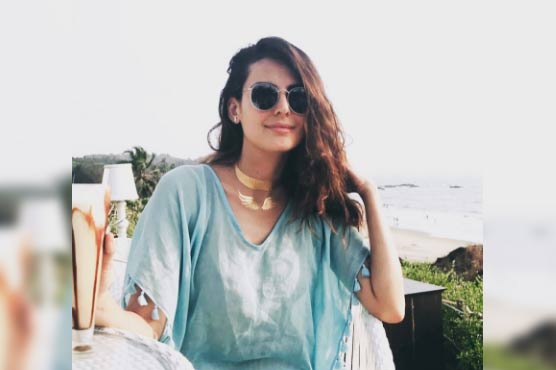 Mandana Karimi's lawyer said she wanted compensation caused due to the harassment
(Web Desk) – Indian actress Mandana Karimi has filed for a complaint against her husband Gaurav Gupta and accused him of domestic violence. Her lawyer told that the performer has separated from her husband and soon part ways.
The two were married in January and have now come across difficult period in her married life. Mandana has already separated from Gaurav as she was asked to leave her matrimonial house. Her lawyer told that she has submitted a written application of domestic violence in the court. Mandana has demanded compensation and maintenance caused due to the harassment, and permission to stay in the matrimonial house.
---
---
While talking to Indian media, she said, ""I was thrown out of my matrimonial house seven weeks ago. I made desperate attempts to reconcile with them, but my in-laws didn't allow me back. Gaurav has cut me off."
It was reported that Gaurav hasn't been responding to the application. Mandana also had issues with her mother-in-law. Although it is not a divorce case, Mandana's lawyer said she wants her rights as Gaurav's wife. There are reports that Mandana was forced to convert to Hinduism after marriage. She originally came from Iran to pursue a career in the Bollywood.