Last Updated On 14 June,2017 12:26 pm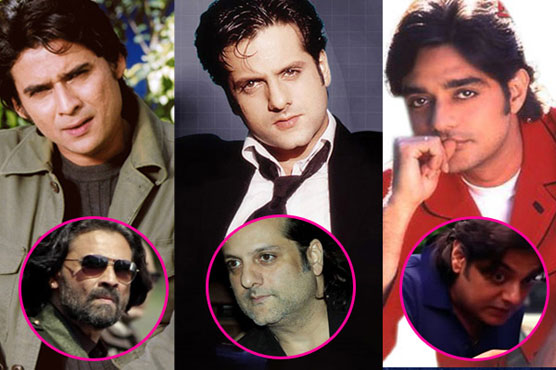 Here we look at some of the stars of the past who really let go of themselves.
(Web Desk) - Bollywood actors and actresses have been known for their fashion and glamour all over the world. These people have millions of fans from all over the world. Actors and actresses like Shah Rukh Khan, Aamir Khan, Salman Khan, Katrina Kaif and Kareena Kapoor are amongst such people with a huge fan following. These superstars have been in the industry for well over a decade and one of the reasons for their success has been their health.
For a superstar to last long in the competitive industry, he or she has to take good care of his health. Not all stars have been able to do the same. Here we look at some of the stars of the past who really let go of themselves and their fans today would have a really hard time recognizing them.
4) Harmen Baweja:
---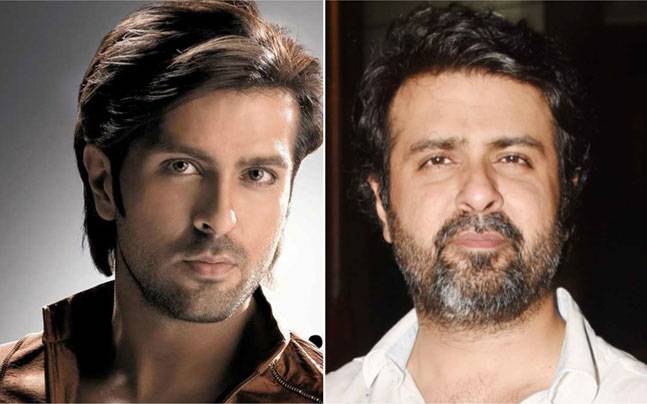 ---
Harmen Baweja was once best known for his strikingly handsome looks and his fans often compared him with Bollywood sensation Hrithik Roshan. Harman Baweja made his Bollywood debut opposite Priyanka Chopra in his father Harry Baweja s film Love 2050 eight years ago. The film, however, proved to be a box office dud. His other films Victory (2009) and What s Your Raashee? (2009) tanked as well. After being missing from the film circuit for a while now, Harman Baweja was recently spotted partying with Malaika Arora and friends at a restaurant in Mumbai. The actor has put on weight and sports a salt-and-pepper beard look.
3) Anu Agarwal:
---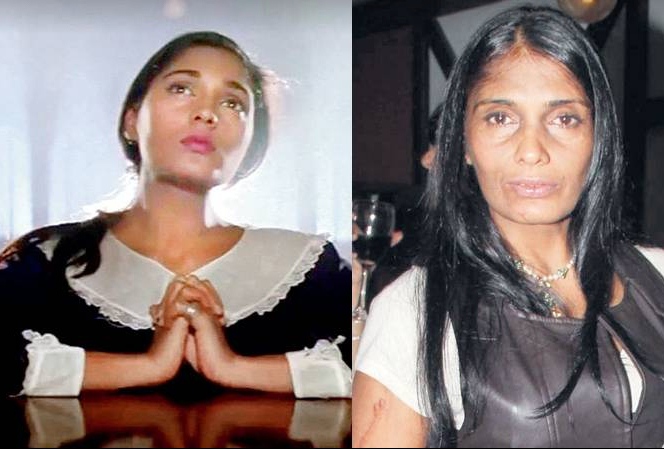 ---
Another one of the actresses that is really hard to recognize today is none other than Anu Agarwal. Bollywood actress Anu Aggarwal won millions of hearts with her debut Bollywood film Aashiqui , which was a musical blockbuster. After giving a hit debut film, the actress was in demand and did other Bollywood films like King Uncle , Ghazab Tamasha to name a few. However in 1999, Anu met with a fatal accident after which she remained in coma for some time. Unfortunately, the actress never fully recovered from her accident which clearly explains her look in the photograph.
2) Chandrachur Singh:
---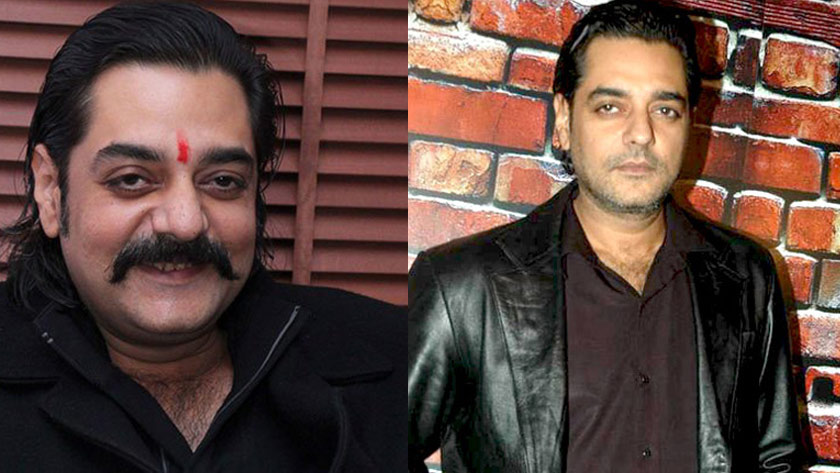 ---
Second in the list is Chandrachur Singh who remained a hit for quite some time in the industry before disappearing in 2001. He made quite an impact in Gulzar's Maachis and the Shah Rukh Khan-starrer Josh . In an interview in 2009, Singh disclosed that he remained away from the industry owing to a fatal skiing accident that took place in the year 2000. That accident resulted in a multiple dislocation of his shoulder joint. Singh never really got a chance to make a successful comeback ever since and as a result put on a fair amount of weight.
1) Fardeen Khan:
---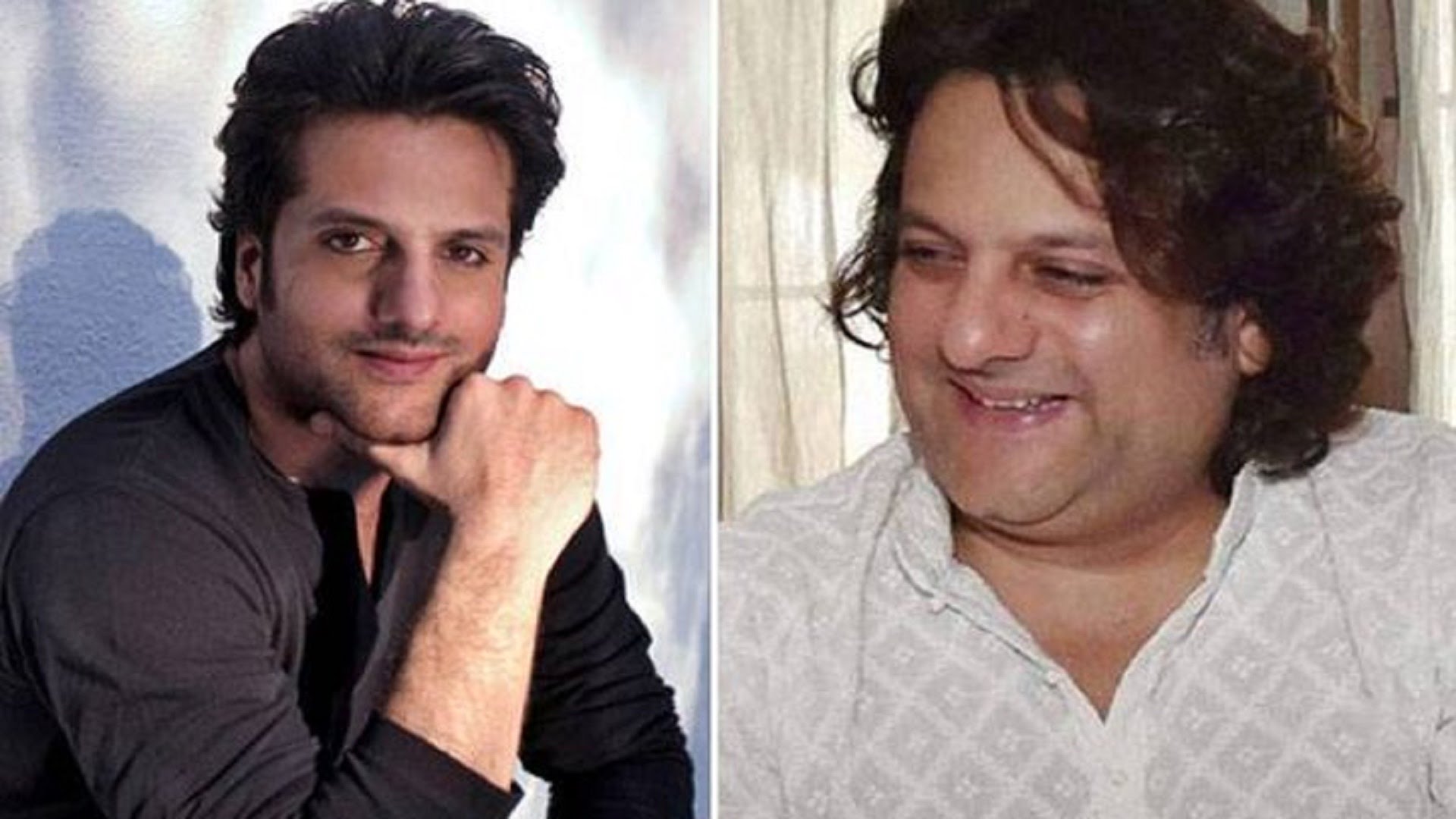 ---
Fardeen Khan was once considered as one of the most desirable and charismatic actors of his time. The former Bollywood star first stepped onto the international scene in 1998 when he played the main role exceptionally well in the film Prem Aggan . Soon after his debut, Fardeen became a sensation bagging him roles in films like Jungle , Love Kay Lyay Kuch Bhi , No Entry and Hi Baby amongst others. However, the 45-year-old is hard to recognize by his fans today. As seen in the photograph above, Fardeen really stopped taking care of his diet and a rather lazy lifestyle led him into becoming obese fairly quickly; one of the reasons why he is not casted by directors in their films these days.