Last Updated On 28 July,2017 03:49 pm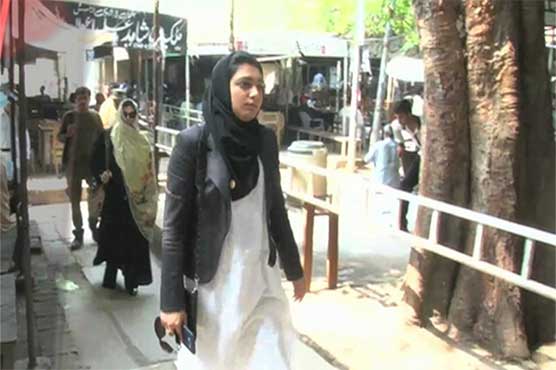 The prosecution submitted challan in the court, blood on suspect's helmet matched victim's DNA
LAHORE (Dunya News) – The court has reserved the verdict in Khadija assault case which will be presented on July 29.
The prosecution submitted challan in the court in which the blood on suspect Shah Hussain's helmet has matched victim girl's DNA. The medical report has proved that the DNA in both samples is same, which is evidence against suspect Hussain.
Khadija's lawyer said such evidence cannot be ignored, adding that media played a pivotal role in this case. He said they will knock the door of public support if justice is denied.
He stressed that forensic report cannot be altered. He accused Shah Hussain's father of siding with his son rather than advising him of better behaviour.