Last Updated On 17 July,2017 01:35 pm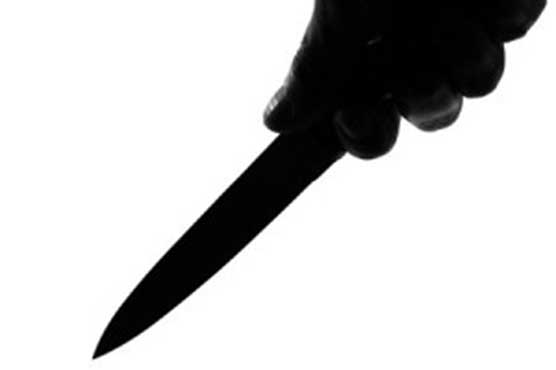 Knife attacks are not uncommon in China.
BEIJING (AFP) - A man armed with a kitchen knife killed two people and wounded nine others in a Wal-Mart supermarket in the southern Chinese city of Shenzhen Sunday night, state media reported.
The 30-year-old suspect was detained following the attack in the outlet in the city's Bao'an district, Xinhua news agency said, citing local police.
Knife attacks are not uncommon in China.
In May, a man believed to be suffering mental health problems killed two people and injured 18 in a rampage in southwest Guizhou province.
In January a man armed with a kitchen knife stabbed 11 children at a kindergarten in the southern Guangxi region.
Violent crime has been on the rise in China in recent decades as the nation's economy has boomed and the gap between rich and poor has expanded rapidly.
Studies have also described a rise in the prevalence of mental disorders, some of them linked to stress as the pace of life becomes faster and support systems wither.