Govt seeks recommendations from refineries over Russian oil import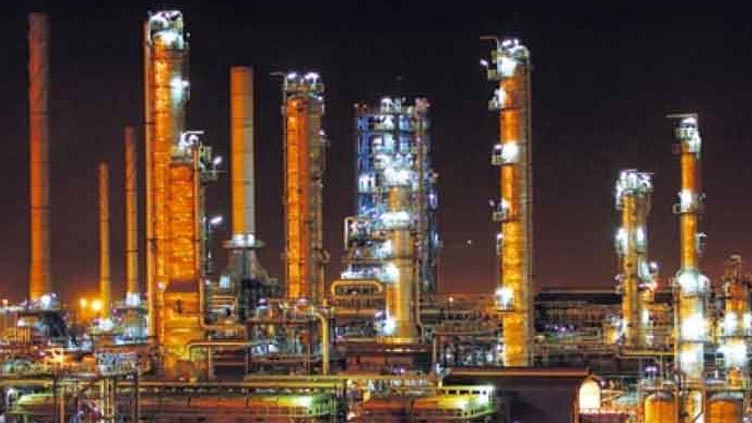 Business
Refineries asked about technical suitability of the refineries to process Russian crude oil grades
ISLAMABAD (Dunya News) - The Ministry of Energy (Power Division) has asked the oil refineries to submit recommendation for importing crude oil from Russia.
In its letter, the ministry asked the refineries about the technical suitability of the refineries to process the crude oil grades to be imported from Russia.
The government also inquired the refineries about the quantity and the grade of the crude each refinery would need.
It also asked for the cost and benefit analysis of the freight expenses to be incurred on importing oil from Russia compared to the cost of imports from Middle East. The refineries were also asked payment methodology for such imports.
The refineries have also been asked about existing commitment of upliftment from Arab Gulf region with respect to term contracts.