Drugmakers agree with UK govt on renewed revenue claw-back scheme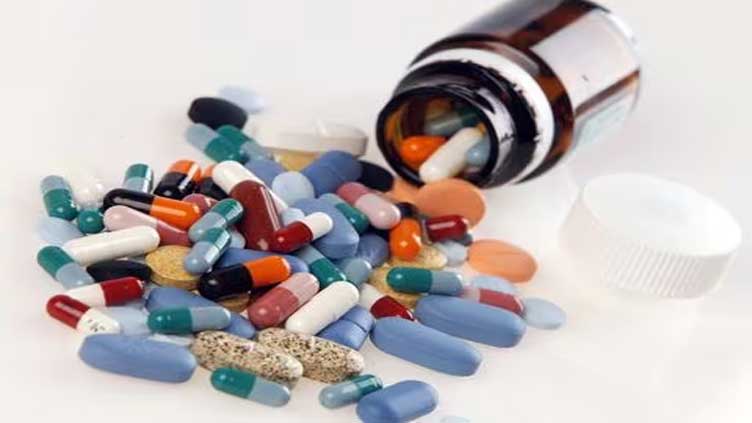 World
Drugmakers agree with UK govt on renewed revenue claw-back scheme
(Reuters) - The pharmaceutical industry has agreed terms with the British government to renew a medicines access scheme that requires drugmakers to pay part of their drug revenue to the government.
The Association of the British Pharmaceutical Industry (ABPI) said in a statement on Monday that the Voluntary Scheme for Branded Medicines Pricing, Access and Growth (VPAG) was newly agreed with the British government and with the National Health Service (NHS) England, and will run for five years until end-2028.
The Department of Health and ABPI said in a joint statement that the deal would save the NHS 14 billion pounds ($17.5 billion) over five years in medicines costs while giving patients access to "the latest lifesaving treatments more consistently".
ABPI has said that in 2021, the VPAS rebates - or claw-back payments depending on revenues - meant companies paid around 5% of their revenue back to the NHS, but in 2022 it rose to 15% and in 2023 to 26.5% due to increased NHS demand related to the COVID-19 pandemic.
As a result, US pharmaceutical majors AbbVie (ABBV.N) and Eli Lilly (LLY.N) in January withdrew from the scheme. Trade body ABPI in February called for the government to overhaul the scheme.