Kremlin notes Argentina President-elect Milei's comments on Russia, but hopes for good ties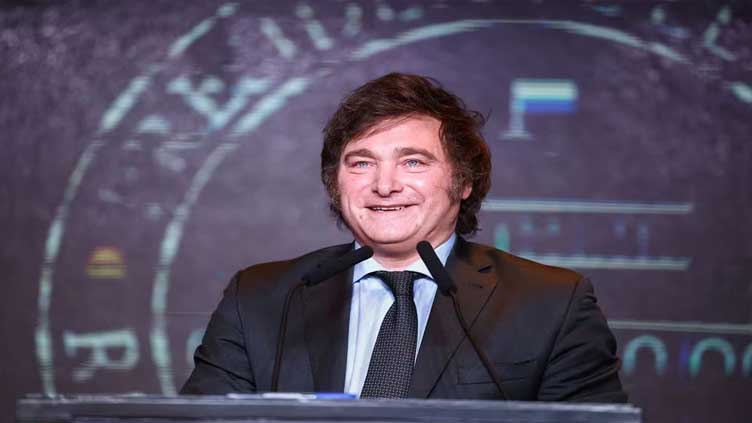 World
Kremlin notes Argentina President-elect Milei's comments on Russia, but hopes for good ties
MOSCOW (Reuters) - The Kremlin said on Monday it had taken note of statements about Russia from Argentina's President-elect Javier Milei who has said he wants to pull back from relations with Moscow, but still hoped the two countries could maintain strong ties.
Milei, a right-wing libertarian who on Sunday won almost 56% of the vote in the election's second round, has previously said he would retreat from ties with countries including Russia, China and Brazil, citing disagreement with their governments' policies.
Milei has also expressed support for Ukraine in its conflict with Russia and has said he sees the United States and Israel as Argentina's main partners.
In a call with reporters, Kremlin spokesman Dmitry Peskov said:
"We noted a number of statements that Mr. Milei made during the election campaign, but we will focus on and judge him mainly by the statements that he makes after the inauguration.
"We support the development of bilateral relations with Argentina," added Peskov.
Russian President Vladimir Putin had sent Milei a congratulatory note, wishing him success, according to a statement on the Kremlin's website.
"We look forward to the further development of a strategic partnership with Buenos Aires in a variety of areas, as well as constructive dialogue on topical international issues," said Putin.
Argentina's outgoing centre-left government had maintained close ties with Russia, importing Russia's Sputnik V vaccine against COVID-19 and pushing to join the Moscow-backed BRICS group of nations.