Landslide at mine in China's Sichuan province kills 19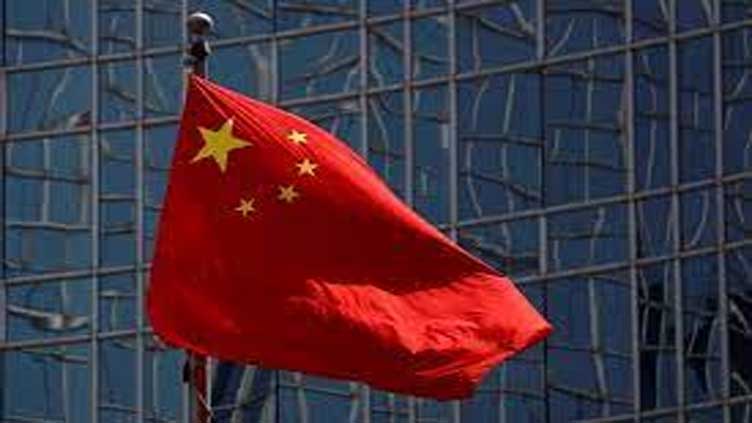 World
Landslide at mine in China's Sichuan province kills 19
BEIJING (Reuters) - A landslide at a mine in China's southwestern Sichuan province on Sunday killed 19 people, Chinese state media outlet CCTV reported.
The landslide occurred at around 6 a.m. (2200 GMT) in a mountainous area near Leshan City in the south of the province.
The mountainside collapsed onto the production and living facilities of a local mining company, CCTV said.
More than 180 rescue workers were sent to the site and search and rescue operations have been completed. An investigation is underway to establish the cause of the landslide, CCTV added.
Leshan City was hit by heavy rain over the two days before the incident, weather tracking data indicated.