Sweden, Turkey to hold Nato discussions 'soon', Swedish foreign ministry says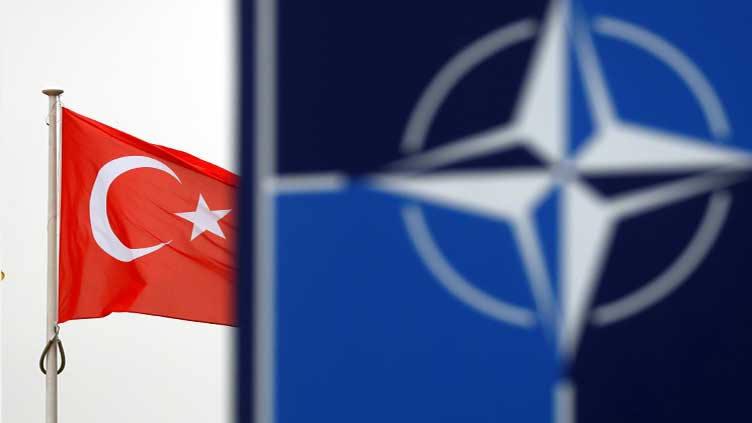 World
Sweden, Turkey to hold Nato discussions 'soon', Swedish foreign ministry says
STOCKHOLM (Reuters) - The foreign ministers of Sweden and Turkey will meet "soon" to discuss Stockholm's delayed bid to join NATO, the Swedish foreign ministry said on Monday.
Sweden and Finland applied for NATO membership following Russia's invasion of Ukraine on Feb. 24, 2022. However, while Finland joined the Western military alliance in April, Sweden's bid has been held up by objections from Turkey and Hungary.
Turkey's presidential election, won by incumbent Tayyip Erdogan after a run-off vote on Sunday, has complicated the process.
Swedish Foreign Minister Tobias Billstrom initially told broadcaster SVT on Monday he would meet his Turkish counterpart Mevlut Cavusoglu on Thursday at a gathering of NATO foreign ministers in Oslo.
"But we have been informed that Turkey's foreign minister is not coming, so there won't be any meeting there," a spokesperson for Billstrom said, adding that the meeting would nevertheless take place "soon".
Frictions between Turkey and Sweden are longstanding.
In the past, Sweden has criticised Turkey's human rights record and questioned its adherence to democratic standards.
Turkey says Sweden harbours members of militant groups it considers to be terrorists and has not fulfilled its part of a deal struck in Madrid in June last year to assuage Ankara's security concerns.
Discussions between the two countries over NATO ground to a halt during the election.
"I look forward to being able to shift into a higher gear and speed things up now we know what the result is," Billstrom said.
Billstrom reiterated that the government hoped Sweden could become NATO's 32nd member state by the time of the alliance's summit in the Lithuanian capital Vilnius on July 11-12.